Two arrests made in connection with Plaid Pantry robbery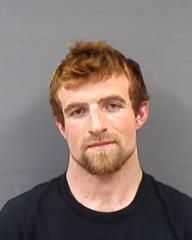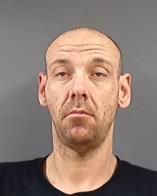 He took less than $100 in cash, which he stuffed into a jacket pocket as he headed to a waiting car on 19th Street. It was allegedly driven away westbound by Johnson.
The sheriff's office, Yamhill County Interagency Narcotics Team and Oregon State Police assisted McMinnville police in locating Johnson and Patch and taking them into custody.