Brian James Anderson 1957 - 2023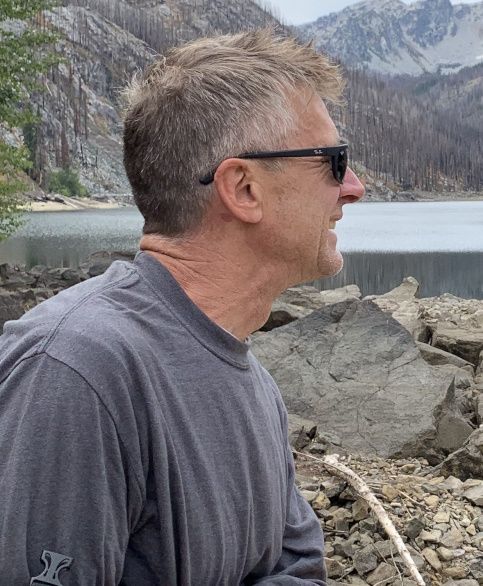 Brian James Anderson was born March 20, 1957, in Minneapolis, Minnesota. The family moved to Oregon, where he lived the rest of his life. Brian and Catie met in Portland and were married in 1994; they built their life together in the hills outside of McMinnville, Oregon.
Brian had a strong creative drive: drawing, building and landscaping. He loved to read and always kept busy. Above all, Brian loved life and lived it to the fullest. Though he will be sorely missed, his generosity of spirit will live on.
Brian is survived by his wife, Catie (Fishback); two brothers, Greg and David (Elizabeth); and Cora (Frisch), his dad's surviving wife; along with nephews and a niece. He was preceded in death by his father, John; and mother, Harriette (Johnson).
Please join us for Brian's Celebration of Life from 2 to 4 p.m. Sunday, December 3, at Michelbook Country Club in McMinnville.
To leave condolences, visit www.macyandson.com.