Linda Orvis Reed 1947 - 2023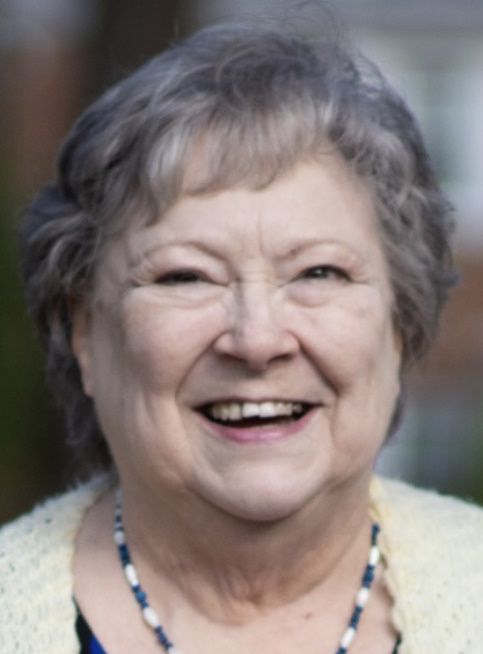 Linda Orvis Reed, 76, entered the world in 1947 in Spokane, Washington, born to Ollie and Clara (Erikson) Orvis. She peacefully joined her Lord on September 25, 2023, after a courageous 10-year battle with cancer. She was a dedicated wife to Richard Reed for almost 54 years; a loving mother to John Reed (Megan) and Christy Ford (David); a beloved grandmother to Kelsey Beggs (Andrew), Maddy Munden (Andrew), Kyle Williams, and Jesse Williams; and a cherished great-grandmother to Clyde Beggs, Mesa Beggs, and Callie Munden.
Linda's influence extended far beyond her immediate family. Her distinguished career as a Registered Nurse touched the lives of countless individuals. Active within Valley Baptist Church, she engaged in teaching Sunday school and community outreach programs for assisted living facilities. Her warm smile and unwavering love left a memorable mark on the hearts of everyone fortunate enough to know her. Psalm 139 held a special place in her heart.
The family of Linda Orvis Reed wishes to convey their deep gratitude to friends, family and the church community for their unwavering kindness and prayers during this challenging time. A Celebration of Life honoring Linda will be held at 10 a.m. Saturday, October 21, at Valley Baptist Church, 2631 N.E. McDonald Lane, McMinnville, Oregon.