Calvin Lee Winbolt 1934 - 2023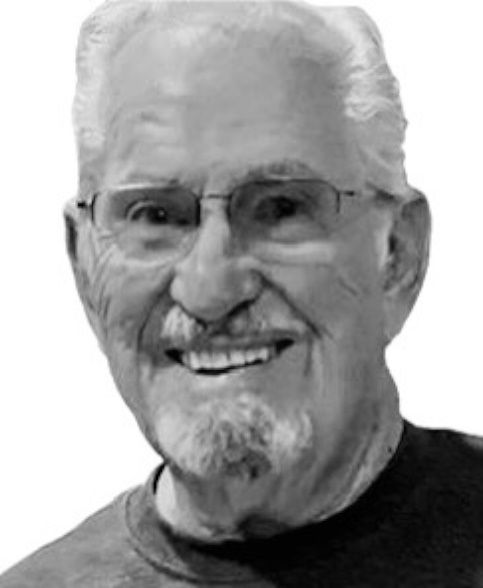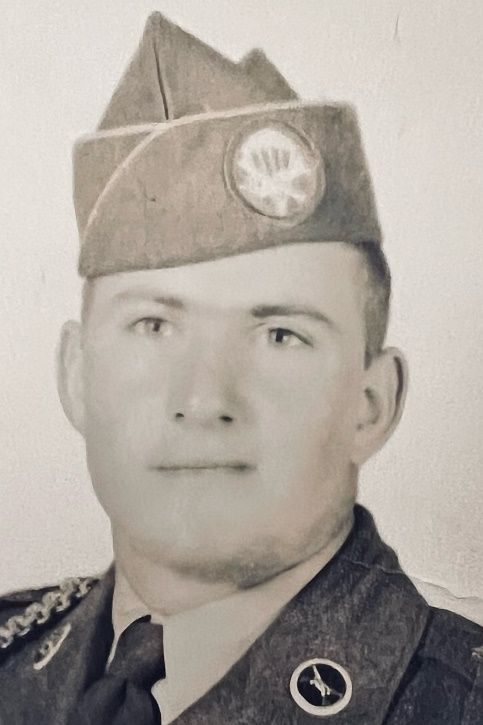 Calvin Lee Winbolt, 88, of McMinnville, Oregon, passed away Wednesday, September 27, 2023, after a short battle with cancer. He was born November 6, 1934, in Central City, Nebraska, the son of Alonzo Wm. Winbolt and Laura Susan Roscoe.
Calvin was born in Nebraska but moved to California when he was six. In 1947, his family moved to Grants Pass, Oregon. In high school, Cal was a fullback for the Caveman Football team and helped them win the state championship his junior year. Graduating in 1953, he waited a year before joining the Army in 1954. He became a paratrooper and was a member of the 7th Infantry Division rifle team. He was a member of the Army Reserve for 10 years after leaving the Army following three years of active service. After returning to Grants Pass, he met and married Beverly Ann Winbolt, and they had three daughters. Not only did they share three daughters but a love of dancing and family.
After moving to McMinnville in 1968, he began working for McMinnville City Water & Light, retiring in 1993 after 25 years of service, to start his photography business, Cal's Photos, and pursue his love of photography. He was a member of the McMinnville Volunteer Fire Department for many years starting shortly after he moved to McMinnville. He joined the McMinnville Kiwanis in 1994, and served for many years, receiving several awards.
In 1978, Cal married Jeanne Marie Hopson, and Shelly and Jason Hopson joined the family. Cal and Jeanne were members of the Elks Club and enjoyed the weekend food and dancing…during the Disco era.
In 2007, Cal married Wendy Dianne Park, his favorite Canadian, bringing her son Rick Smith into the fold. Finding out Cal could dance was a deciding factor in her saying yes. He and Wendy traveled to Europe, Africa and toured the United States and Canada in their motor home for nine years.
Cal loved hunting, being outdoors, photography, family, country music, dancing and travel.
He was preceded in death by Beverly Melton Winbolt; Jeanne Hopson Winbolt; his brother, Murray Winbolt; and his sisters, Virginia Winbolt Hoover and Laura Beth Winbolt Davis.
He is survived by his wife of 17 years, Wendy Park; his children, Laura (Les) Cronk, Jeannie Suihkonen, Tina (Jack) Lloyd, Shelly (Pete) Schmidt, Jason (Lynn) Hopson, and Rick (Wendy) Smith; 12 grandchildren; and nine great-grandchildren.
Cal will be fondly remembered by those who knew him as a caring, giving, family and community member; also considerate, kind, always smiling, with a great sense of humor. Cal was unflappable in times of stress, even in the end.
Calvin insisted on being given a Celebration of Life with happy, smiling faces. In honoring his wishes, his family would like you to join them for a casual, informal and uplifting afternoon honoring this wonderful man who was so loved by so many.
Please join us at 2 p.m. Saturday, October 14, at the Yamhill County Heritage Center, with a special presentation at 2:30 p.m.
It was Cal's wishes that, in lieu of flowers, donations be made to St. Jude Children's Hospital, which he supported for several years. To leave online condolences, please visit www.macyandson.com