Dean Allen Catherman 1941- 2023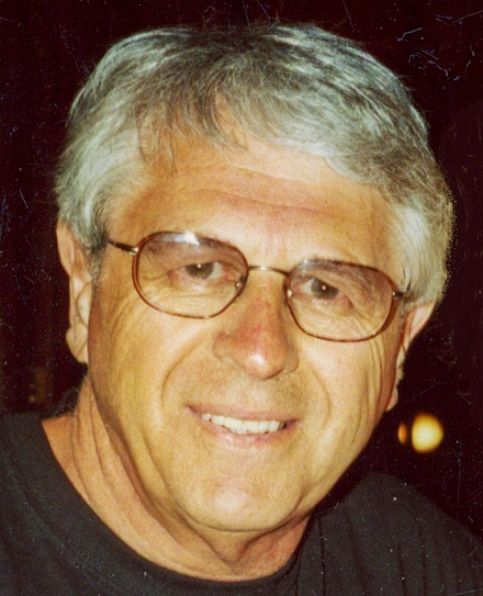 Dean Allen Catherman passed away peacefully on June 7, 2023, with his wife and sister at his side.
Dean was born April 23, 1941, in McMinnville, Oregon, to Charles (Bud) and Ruth Catherman. Dean attended schools in McMinnville and graduated from Mac High in 1959. Dean and Janet Matusch married in 1970. They resided in Carlton, Oregon, since 1970.
After high school, Dean started his 60+ year career in the leather glove business. He began working at the Portland Glove Company, eventually becoming management. After the glove company closed, he worked for Red Steer Glove Company. In 1997, he co-purchased the Oregon Glove Company in Salem, Oregon. He co-owned and operated the business until March of 2023, when his health would no longer allow him to operate the business.
Dean also served at the local McMinnville Army Reserve from 1963 to 1969. Dean served on both the Carlton City Council and Carlton City Budget Council Committee for many years. He was a long-time member of the McMinnville Elks Club and Carlton American Legion.
He was preceded in death by his parents; sister, Calla-Jean Church; and nephew, Brian Fuller. He is survived by his wife, Jan; sister, Mary Jo Fuller; sister-in-law, JoAnn Karr; brothers-in-law, Jim Church and Bill Fuller; along with five nieces and nephews.
Dean will forever be in our thoughts and prayers. In lieu of flowers, donations can be made to the American Cancer Society. Dean requested there would be no funeral or memorial. To leave online condolences, please visit www.macyandson.com.