Maria Anderson 1942 - 2023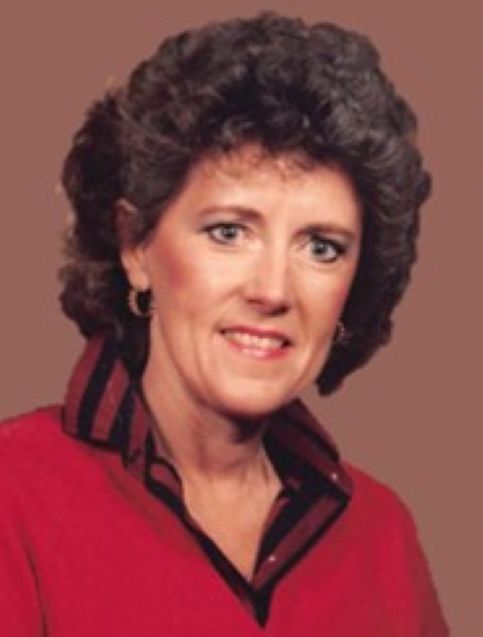 Maria "Rae" Anderson, 80, passed away peacefully May 8, 2023, at her home. Rae was born July 25, 1942, in Waverly, New York, to Ray and Sophy (Patsy) Rabenold. She graduated from Victor Valley Union High School and attended San Bernardino Valley College.
In 1960, Rae married the love of her life, James "Jim" Anderson. Rae loved spending time with family and friends. She was an amazing cook, enjoyed reading, and was an avid football fan. Rae owned The Travel Bureau in McMinnville for over 20 years. During this time, she served as president of the McMinnville Chamber of Commerce and was voted businesswoman of the year. She had a passion for travel.
Rae is survived by her husband of 63 years, Jim; son, Greg (Carrie) Anderson; daughter Terri (Bill) Parsons; five grandchildren, Zach Anderson, Eli Anderson, Joey (Haley) Parsons, Jared (Kayla) Parsons, and Nathan (Carmen) Parsons; four great-grandchildren, with one on the way.
Rae is now at peace in the presence of her Heavenly Father. There will be a memorial service at 11:30 a.m. Friday, May 19, 2023, at Living Faith Assembly of God, 467 South 10th St., Cottage Grove, Oregon. In lieu of flowers, donations in her memory can be made to Samaritan's Purse. https://www.samaritanspurse.org.
Arrangements are in the care of Smith-Lund-Mills Funeral Chapel and Crematorium.