John H. Fuller 1944 - 2023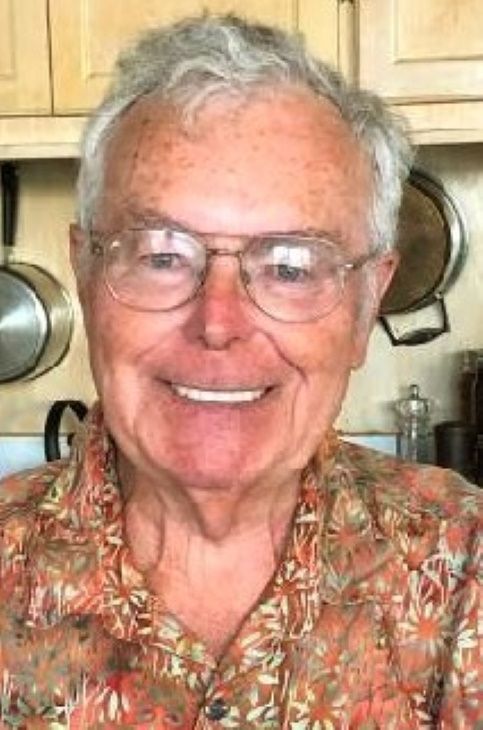 John Hardick Fuller was born January 7, 1944, to H.H. Fuller and Betty (Kruse) Fuller in McMinnville, Oregon. He passed away May 1, 2023, in McMinnville, after a long battle with pancreatic cancer.
He grew up in Mac, when kids played outside all day, rode their bikes all over town and fished in the Yamhill River. He was a Boy Scout and Eagle Scout. He was an overachiever, president of his high school class in 1962. John went on to obtain his bachelor's degree from the University of Oregon, then four years of law school, and eventually a Ph.d. He was a life-long Duck fan.
John moved back to McMinnville in the '70s and set up his law practice with Rollin Wood on Third Street. He served as the Municipal Judge for the city of McMinnville, was active in the Jaycees and Gallery Players, and ran several marathons. He was married to JoAnn Sondana, and adopted her daughter, Gena, whom he adored. In the early '80s, John went on an expedition to New Guinea, hiking into the middle of the island where very few outsiders had been.
He partnered with his fraternity brother, Hans Schouten, and formed Schouten and Fuller Accounting. After retiring, he moved full time to Devils Lake and spent the winter months in Indio, California.
John was predeceased by his parents, Dick and Betty Fuller; and a stepson, Kelly Chang. He is survived by his sisters, Sparkle Anderson of Wilsonville, and Eve Riggs and her husband Matthew of McMinnville; niece, Malia Riggs of McMinnville; daughter, Gena (Jason) Heap of Temecula, California; and stepdaughter, Alicia Fuller of Virginia.
At John's request, no services will be held. Condolences may be left at Macy & Son in McMinnville.