James (Jim) Donald Mayrose 1961-2023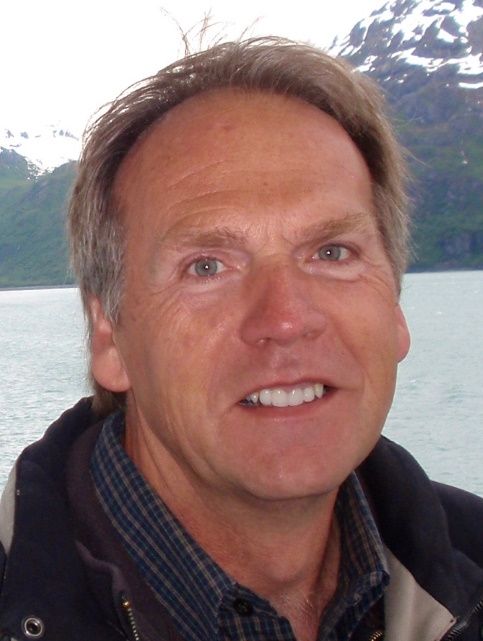 James (Jim) Donald Mayrose was born November 3, 1961, in Mitchell, South Dakota. He peacefully left this earth, with his loving wife by his side, on February 20, 2023, to be with his Lord and Savior for eternity. His parents, Roman and Mathilda Mayrose of Salem, South Dakota. predeceased him. His wife, Katina Mayrose; two stepsons, Matthew and Ben Tuchscher; two young granddaughters; brothers, Ron, Jerry and George Mayrose; sisters, Pat Kreth and Cathy Myren; and several nephews and nieces survive him.

Raised on a dairy farm, Jim developed a love for agriculture and farm equipment. He spent his career working in the field. As Vineyard Manager for Grande River Vineyards, Grand Junction, Colorado, for more than two decades, Jim was rewarded with special recognition for his contributions to the development and success of the Colorado wine and grape-growing industry. After moving to Oregon, Jim worked at OVS (Orchard & Vineyard Supply) in McMinnville, Oregon, for a number of years; and most recently for JSC Agricultural Supply, opening and managing the store location in Independence, Oregon. He employed a strong work ethic and enjoyed his jobs and co-workers. A thoughtful and kind man, Jim was respected and liked by all. Jim's quiet presence will be missed by his friends and loved ones.

Jim was a man of strong faith and led his life according to God's word. Memorial donations may be made in Jim Mayrose's name to Willamina Christian Church, P.O. Box 1020, Willamina, OR, 97396.
A memorial service will be held at Willamina Christian Church, 200 S.E. Baker St., Willamina, at 10 a.m. on Saturday, March 11, 2023. Pastor Ray Deloe will officiate. A gathering to share memories of Jim will be held directly after the service until 2 p.m. at the Mayrose home. (Address and directions will be provided at the service.) Jim's final resting place will be in his beloved mountains of Colorado.