George Amiel 1949 - 2023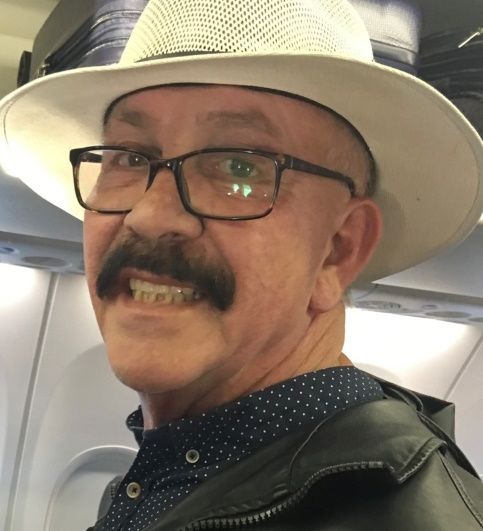 George Amiel, 73, was born April 8, 1949, in Guatemala City, Guatemala. He was the son of Enrique and Zoila Amiel.
George moved to Los Angeles, where he spent his youth and met his wife of 56 years. George married Cristine Amiel on July 7, 1967, in Los Angeles. Having three children, George moved his family in 1989 to McMinnville, Oregon, where he worked for the McMinnville School District. George enjoyed spending time with his family, his church, and taking care of his fish. He always dreamed of a big family as a young boy, which he accomplished.
George is survived by his wife of 56 years, Christine; two eldest children; eight grandchildren; 13 great-grandchildren; mother; and younger brother. Surrounded by family, he went to be with the Lord and youngest daughter on February 3, 2023.
Services for George will be held at 2 p.m. Friday, February 10, 2023, at the Chapel of Macy & Son. To leave online condolences, please visit www.macyandson.com