Constance (Connie) Lou Wiebke Duncan 1937-2022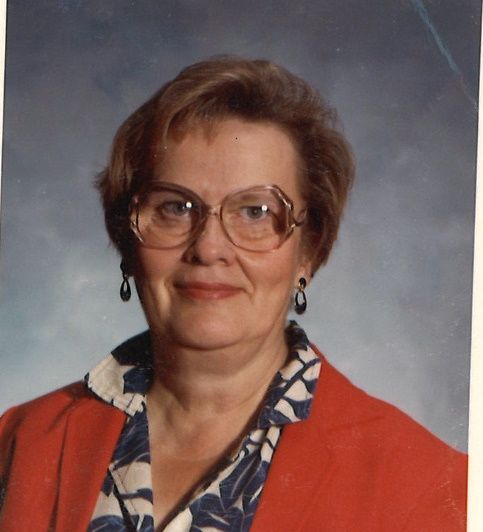 Constance (Connie) Lou Wiebke Duncan, 84, passed away at home in Dallas, Oregon, early on August 7, 2022. Her memory lives on in the hearts of her large, extended family and the thousands she (reached, mentored, guided, shaped) as a teacher for five decades in Yamhill County.
Connie was born November 13, 1937, in McMinnville, Oregon, to Leo and Pearl Wiebke. She grew up surrounded by her younger brothers, sister, and many cousins. Connie was married to Charles Wayne Duncan on March 19, 1960. They raised their daughters, Gerilee and Janet, in a loving home in Independence. Later, she became an integral part in raising her grandchildren in Dundee. In her final months, she was blessed with a beautiful great-granddaughter with a rambunctious spirit to match her own.
Connie will be remembered as a dedicated educator, published author, painter and avid traveler. She was a full-time teacher for 30 years, continuing as a substitute teacher into her 70s. Day trips to the Oregon Coast for family picnics, tide pool exploration, or a bowl of clam chowder were Connie's
favorite. In retirement, she fulfilled her lifelong goal of publishing a historical non-fiction book, "Letters from the Homefront." Late into life, she continued to enjoy swimming and hosting family gatherings.
Connie now rests, having lived a life as full of love, accomplishments and adventures as she could have ever dreamed.
Connie brought a deep love for learning and (vigor, wit) to each day.
Written by her grandson, Mark Prats, M.D.