Georgia Ann Weiser 1933 - 2023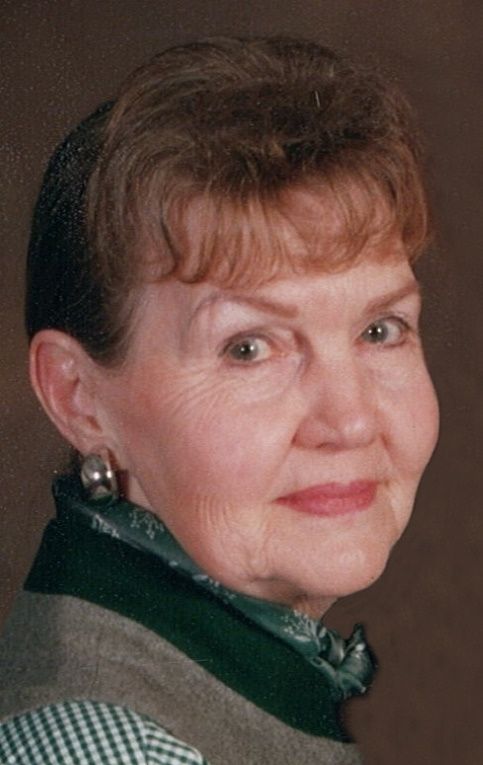 Georgia Weiser, 89, of Dallas, Oregon, passed away January 7, 2023, at home, surrounded by her loving family and friends. Daughter of Lewis Bockes and Inez (Willhite), she was born January 19, 1933. She was raised in Sheridan and graduated from Sheridan High School. She spent the majority of her life in the surrounding area, starting two successful businesses, La-Vel Draperies and Weiser Designs, both located in Amity, Oregon. Her business acumen enabled her to contribute both her time and money to many nonprofit organizations primarily associated with helping children find new homes or improve their education. Of major note is her continued support of Plan Loving Adoptions, and she was instrumental in the construction and operation of Palmfield School in Liberia, Africa.
Georgia was an avid reader, loved traveling, spending the holidays with family, and going out to breakfast with friends and family. She attended several churches and had a strong faith in God.
Georgia's main love of life was her husband of 35 years, Marvin, who preceded her in death in 2017. She had four children: one daughter, Georgia Lee (who preceded her in death); and is survived by two sons, Lonny Yoder and Ernie Weigart; one daughter, Robin McTigue; 10 grandchildren; and several great-grandchildren.
Services will be held at 10 a.m. Friday, January 20, at Amity Christian Church. Interment will be at South Yamhill Cemetery. To leave online condolences, visit www.macyandson.com