Warren J. Dunn Sr. - 1926 - 2019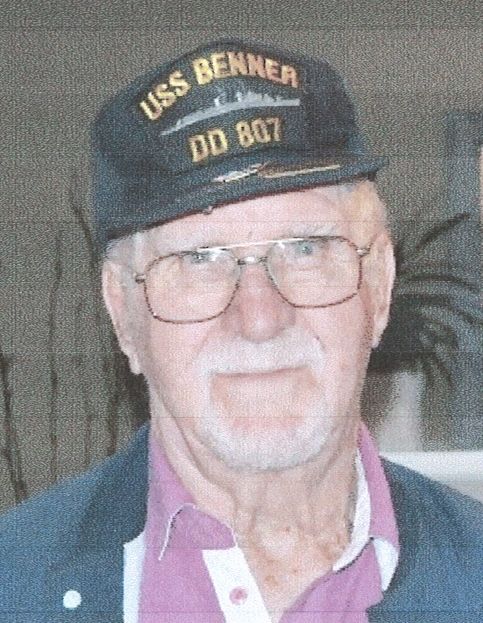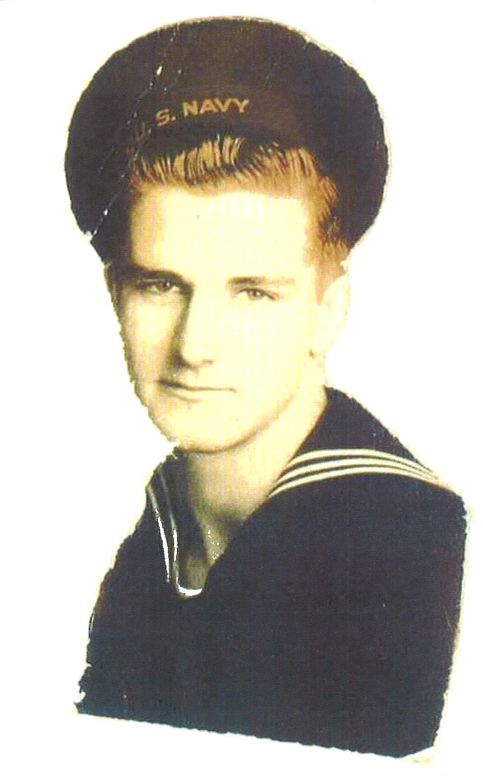 Warren J. Dunn Sr. was born December 1, 1926, in Morristown, New Jersey. He enlisted in the Navy in 1944, and was stationed in the Pacific on the USS Benner; he was one of the original plank owners. After his discharge, he returned home and met Emma Jean Nunaley, with whom he had corresponded while on the Benner. They married a few weeks later and settled in Indiana. They had a son, Warren Jr., and a daughter, Cynthia Jean.
After retirement, they moved to Oregon to be closer to their children. (And go fishing and attend the grandkids' sporting events.)
He is survived by his son, Warren "Jody," and daughter-in-law, Judy; six grandchildren; 12 great-grandchildren; and one great-great-grandchild.
He was preceded in death by his wife, Jean; daughter, Cindy; and grandson, Brandon.
Please make memorial contributions to the charity of your choice.
A private memorial will be held at a later date.