Edward G. Worden - 1923 - 2018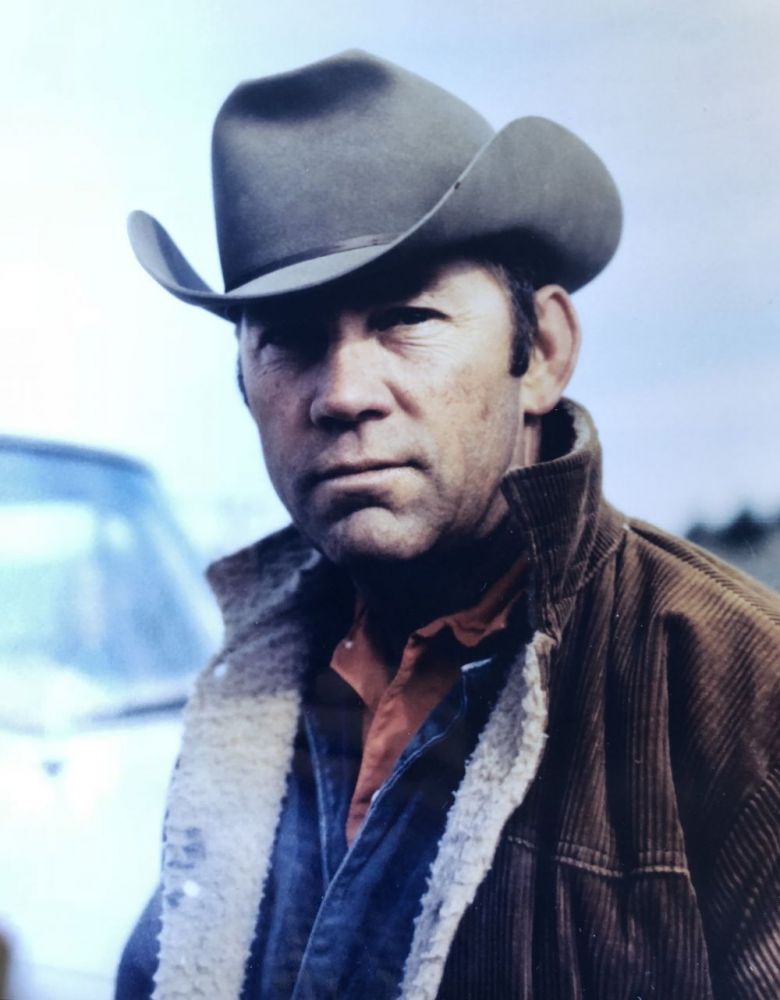 Edward G. Worden, 95 years old, of McMinnville, Oregon, died at home Sunday, December 2, 2018. There will be a graveside service at 2:00 p.m. Saturday, December 8, 2018, at Hopewell Community Church Cemetery, 21600 S.E. Church Road, Dayton, Oregon. All are welcome.
Ed was born August 25, 1923, and grew up in Mountain View, Missouri. The family moved to Amity, Oregon, in 1937. During WWII, he was in the Navy for five years as a torpedoman First Class, on the destroyer USS Hughes (DD-410). During this time, he assisted in the cleanup after the 1941 Pearl Harbor attack, and experienced losing 17 of his shipmates in a kamikaze attack. He watched in 1946 as his ship was part of the Operation Crossroads nuclear weapons testing, where atomic bombs were detonated at Bikini Atoll in the Marshall Islands.
After the war, he worked on road construction; his last job was with Evergreen Helicopters. He worked there for 13 years as a field supervisor for ground support.
He was a rock collector and had a love of sports, including baseball, basketball and fishing. He and his wife, Willa Jeanne, were happiest together going down the road in their RV motorhome.
Edward had four brothers, Leslie, Roy, Walter and David; and four sisters, Violet, Patricia, Ola and Nola. He loved his daughters, Laura Ward and Saundra Worden; and his two step-daughters, Karen Cockerham (deceased) and Sharon Cockerham; along with his ten grandchildren, Rachel Dalman, Kerri Dawson, Stephanie James (deceased), Brett James, Justin James, Jasmine James, Amber Reynolds, Heather Reynolds, April Reynolds, Haley Jack and Taylor Jack; and his many great-grandchildren and great-great-grandchild.
To leave online condolences, please visit www.macyandson.com.