Wayne F. Peters - 1936 - 2018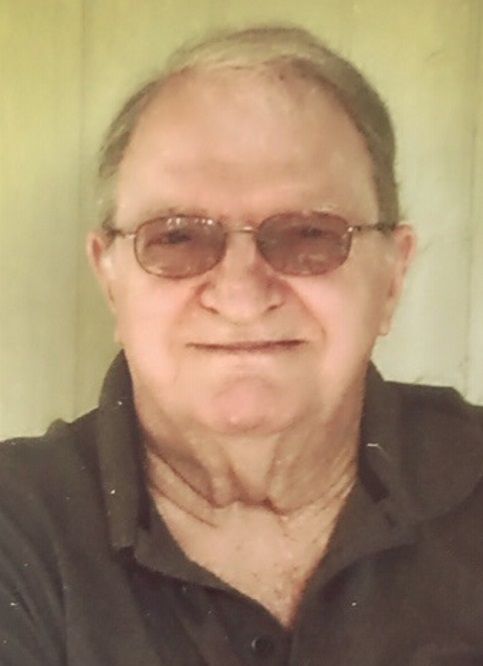 Wayne F. Peters, 82, of McMinnville, Oregon, passed away Sunday, November 11, 2018. Born in Milwaukee, Wisconsin, Wayne moved to Southern California in 1964, where he was employed by Atlas Plastics. In 1978, Atlas opened a plastics plant in McMinnville and Wayne was transferred to help open and manage the shop. Wayne and his family relocated and later, Atlas Plastics became Spartech Plastics. Wayne retired from Spartech in 1998 and then worked part time for Larsen's Motors as a delivery driver. Wayne was an active member of Lafayette Community Church for many years, where he loved to sing and worship the Lord. Wayne also loved camping, gardening and being with his family.
Wayne is survived by his wife, Donna; his daughters, Denise Sandlow (Matt), Suzanne Martin (Jeff) of Simi Valley, California, and Michelle Holbrook (Rodney Planck) of McMinnville; his son, Stanley Hughey (Heather) of Houston, Texas; plus 13 grandchildren; and three great-grandchildren. Wayne is also survived by brothers, Dale Peters and Ken Peters, and many nieces and nephews, all of Milwaukee. A memorial service to celebrate his life in Christ is planned at 2:00 p.m. Saturday, November 17, 2018, at Lafayette Community Church, 365 Third Street, Lafayette, Oregon 97127. Donations in Wayne's name may be made to Lafayette Community Church. To leave condolences, visit www.macyandson.com.