Leonard Lee Yutzy 1947 - 2018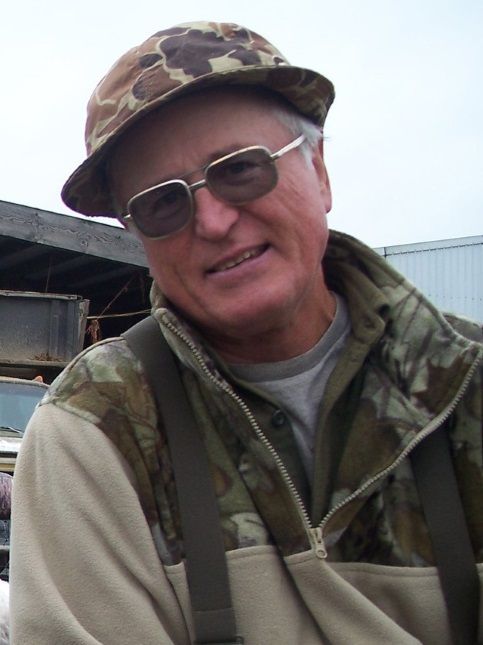 Leonard Lee "Len" Yutzy passed away suddenly on Thursday, November 8, 2018, while hunting on Sauvie Island. He was 71 years old.
Len was born October 8, 1947, in Arthur, Illinois, to parents Sol and Cora Yutzy. In 1948, the family moved to Amity, Oregon, and then to McMinnville, Oregon, in 1954. He graduated from McMinnville High in 1966. He attended Portland State and Oregon State universities, graduating from Oregon State in 1973 with a degree in business administration/management. After graduation, Len moved to Anchorage, Alaska, and went into banking. He spent his spare time hunting and fishing in Alaska.
After returning to Oregon in 1981, he opened Wingwright Taxidermy and continued to operate the business until his 2007 marriage to his wife, Kathryn. At that time, he relocated to the Milwaukie/Clackamas area where he remained until his death.
He was an avid hunter and fisherman and spent much of his free time doing both. He and Kathryn enjoyed square and round dancing, taking drives through the beautiful Oregon countryside looking for historic barns and covered bridges and the fall leaf peeping season.
Len is survived by his wife, Kathryn; his sisters, Ester Youngberg and Ella Yutzy; and brothers, Dave Yutzy and Sam Yutzy.
A viewing was held Wednesday at Macy & Son Funeral Directors, followed by the service on Thursday. Interment took place at Amity Cemetery. To leave condolences, visit www.macyandson.com.