Mary Ann Catt - 1942-2018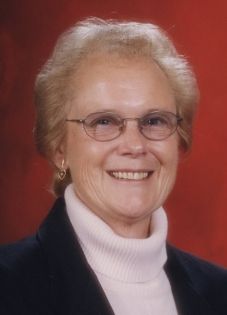 Mary Ann Catt passed away June 30, 2018. She was born in Coquille, Oregon, to William and Vera (Knaggs) Erbe. She lived in Tenmile, Oregon, where she attended grade school, graduating from Douglas High School in Winston, Oregon. After high school, she attended two years at OTI, where she met her husband, Rex Catt. She moved to Salem after leaving OTI, and was married in Tenmile. The couple then moved to McMinnville, Oregon, where they lived the rest of their life together.
Mary is survived by her husband, Rex; son, Doug; daughter, Shelly; granddaughters, Shey and Crystal; great-grandson, Lexton; sister, Sally (Don); brother, John; and five nieces and four nephews.
Services will be held at 1:30 p.m. Wednesday July 11, at the Chapel of Macy & Son. A reception will follow the service. Memorial contributions may be made to www.COPDfoundation.donordrive.com. To leave condolences, please visit www.macyandson.com.