Log truck driver killed in Highway 22 crash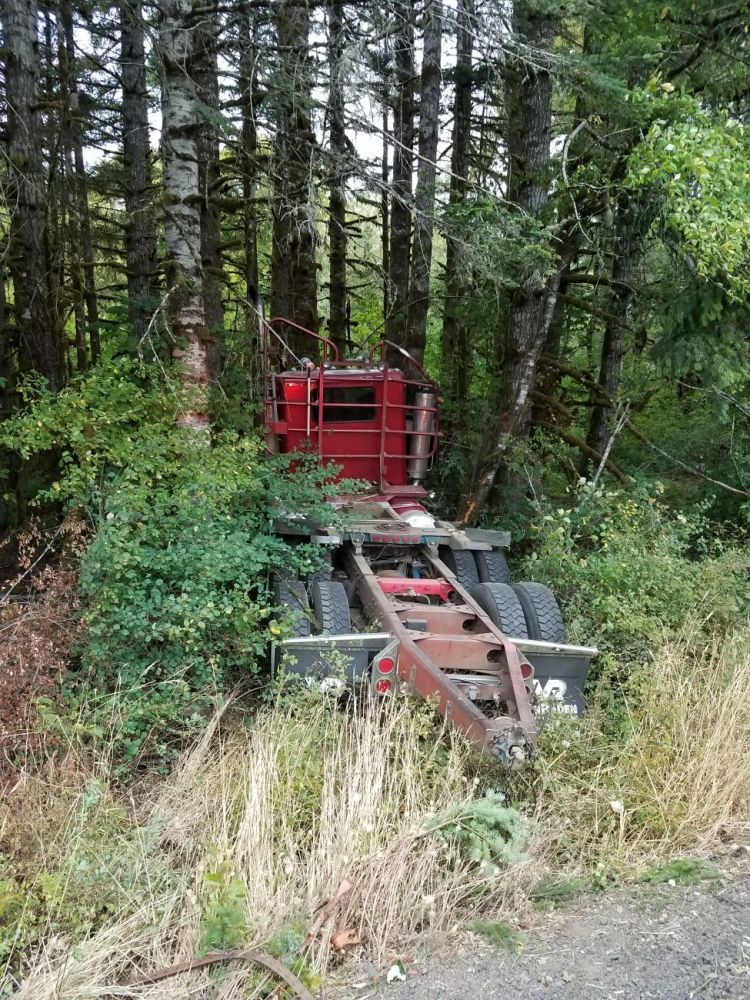 VALLEY JUNCTION - A La Grande truck driver was killed late Friday afternoon when his rig ran off Highway 22 about five miles west of Valley Junction.
The Oregon State Police identified him as Ronald Taylor, 81. He was pronounced dead at the scene.
Taylor was driving an unloaded 1992 Peterbilt log truck when it left the road and struck a tree about 5 p.m. It appears he might have suffered a medical event.
The Yamhill County Sheriff's Office and an Oregon Department of Transportation crew also responded to the scene.