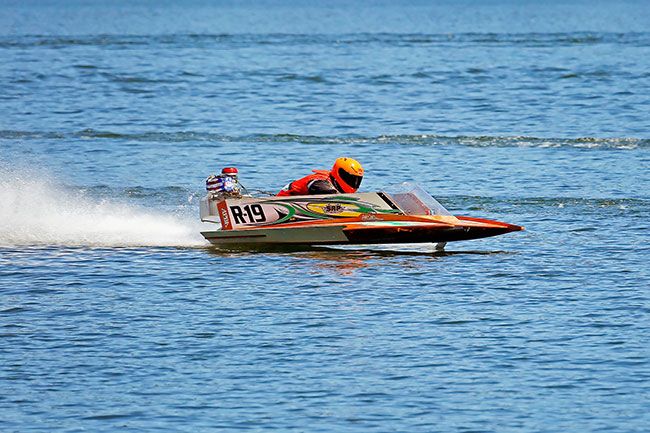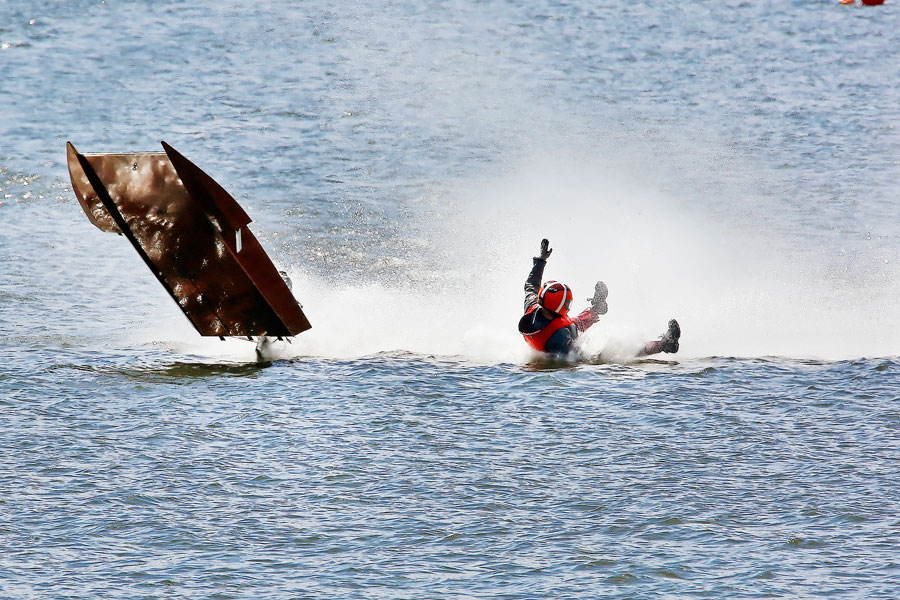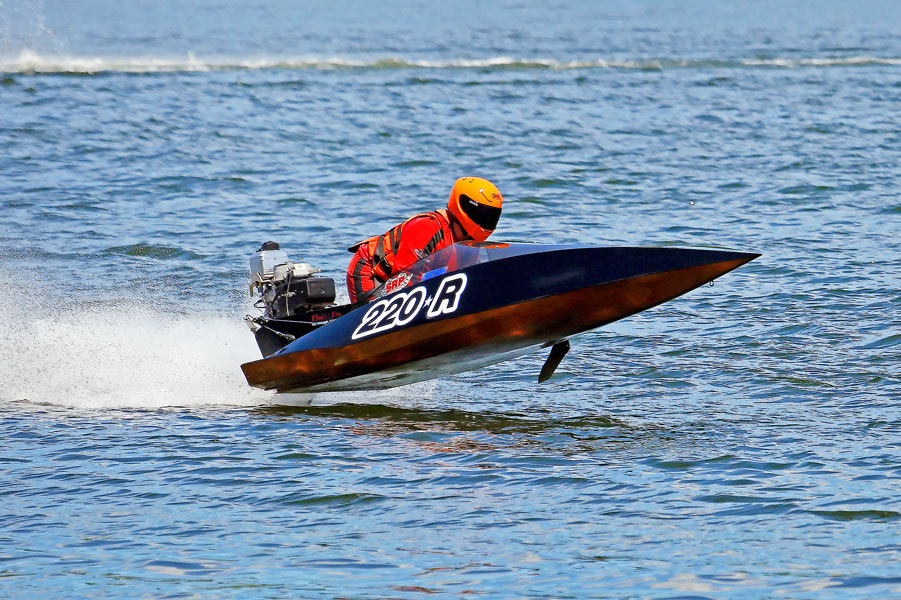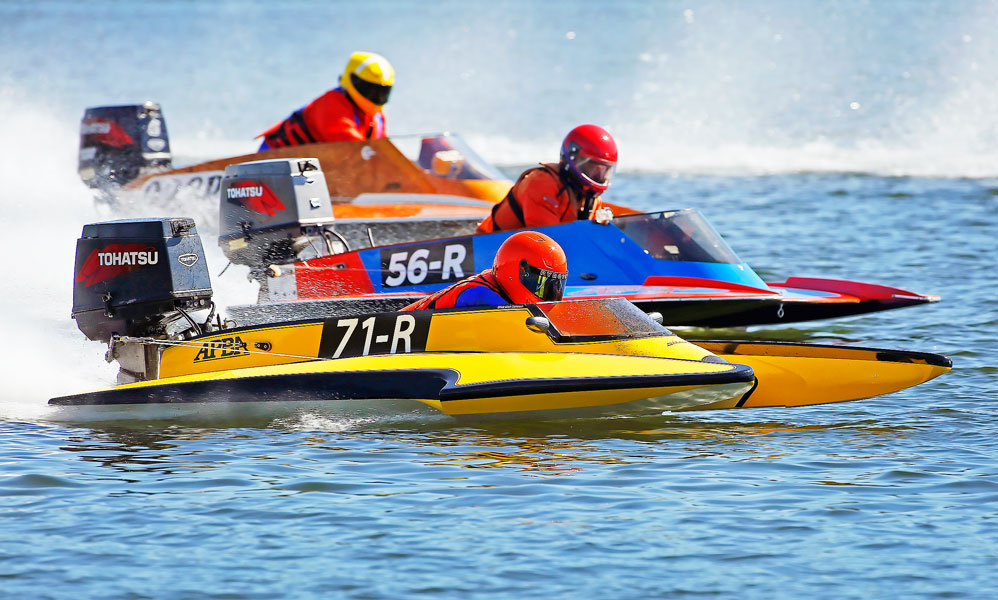 Boat races come to Newberg for 69th year
Fans of powerboat racing will have their annual fix of speed and spray this weekend as the second-oldest continuously running powerboat race in the United States will see action on the Willamette River at Rogers Landing Park, at the end of River Street in Newberg Saturday and Sunday starting about 10:30 a.m.
The race will feature hydroplanes, runabout, and tunnel boats, with speeds ranging from 45 mph for the kids' J class, to 80 mph in the tunnel boat classes.
Additionally, Sunday will include the national championship race for the 45SS tunnel boat class. Non-national heats will run three laps, with the competitors in the national championship racing five tours around the course. Races will use the standard clock start, which sometimes allows a slower boat the opportunity to "steal" a win from faster competitors.
Drivers are expected from Washington, Oregon, California and Idaho.
As of this writing, there are more than 100 entries for the event.
Spectators should plan on parking at the top of the hill and taking advantage of the complimentary shuttle to the pits. Admission to the race is complimentary and there is bleacher seating and an antique motor display.