Firefighters battle house fire in Sheridan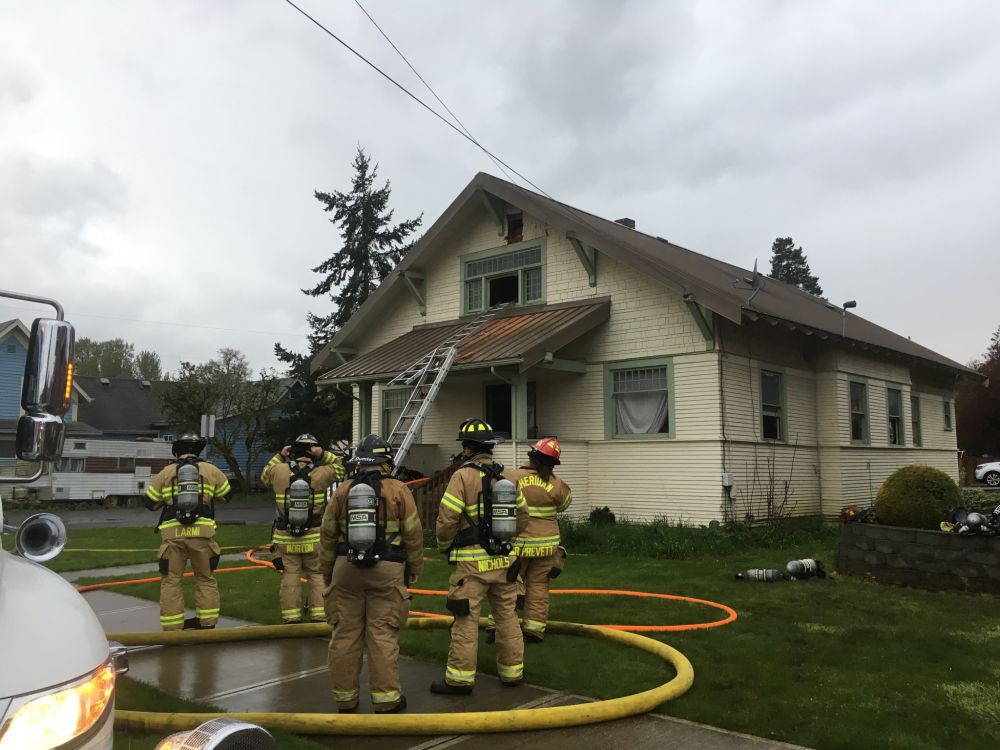 SHERIDAN -- Firefighters battled a house fire in the 200 block of North Bridge Street Wednesday evening.
The fire was reported just after 6 p.m. and under control by about 6:36, the Sheridan Fire Department reported. No one was injured.
]Firefighters rescued a cat from the second story of the home.
The cause of the fire remains under investigation.