Eleanor B. Mitchell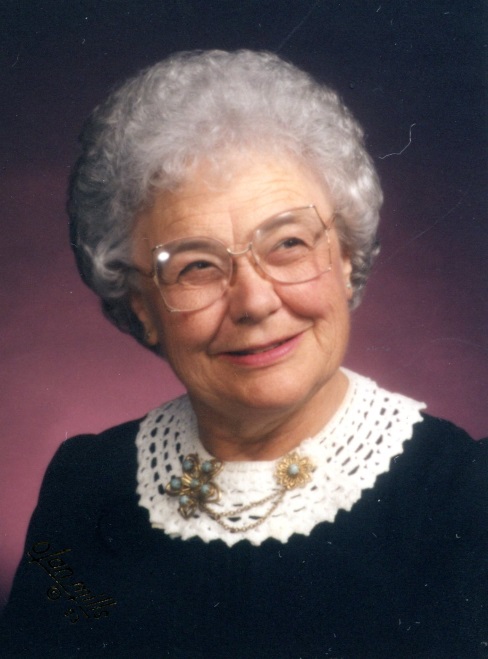 1929 - 2015
Eleanor B. Mitchell was born May 10, 1929, to Clarence and Iva Mitchell at their home in the rural Yamhill area. At age 86, she lost her battle to congestive heart failure on June 18, 2015. With her family by her side and one of her most idolized men, her brother Bryce, she entered the next chapter in her life. When she was born, she writes "puny was the optimum word to describe my size." As a newborn, she was placed in a wicker laundry basket by the woodstove for a few days because of her premature size of only 3 pounds. Her father didn't even know she had made her entrance until a few days later when he came home from working on telephone lines in the mountains. Eleanor grew up in the same house she was born in with her younger brother, Bryce. They spent many hours playing with homemade toys and being a delight to their parents. Eleanor started school at age 7 because of her small size. In high school she became interested in the Keep Oregon Green program that taught fire awareness and forest protection. After her graduation from Yamhill-Carlton High School in 1951, she began one of her happiest life experiences as a "Cloud Girl" in the Tillamook Forest. After 13 summers, her lookout career ended with an injury when she was cleaning the chimney, and it was too late in the season to return after her recovery. She then started working for the City of McMinnville as a dispatcher/ clerk, where she remained and retired after 24 years, but not before being shot by a young woman with a .22 pistol, hitting her in two places. She wrote "it's a good thing I had some padding or I might really be hurt." After retiring, she spent many years doing what she loved, greeting people as they arrived at the Flying M Ranch. Eleanor, Ellie, Aunt Ellie, or Miss Mitchell may be how you remember her; she had a beautiful way to live life and her smile will forever be in our hearts. She joins her maker and loving parents in heaven. She leaves behind her brother, Bryce, and his wife, Barbara Mitchell; their two daughters, Brenda and Beth; three great-nephews and six great nieces. With many more generations to come, we will know our past because of Aunt Ellie's passion to learn our family's history. She writes, "I seem to spend most of my spare time digging for more information about people and places. The more I dig, the more interesting history becomes. I will say that from my perspective, life has been interesting, with very few dull moments. The word 'persevere' certainly applies." The end of Eleanor's book, Memories of the Mitchell Family, says this, "I LOVE YOU ALL. Remember me kindly, as I think the same of you."
To leave online condolences, visit www.macyandson.com.
Services will be on June 24, 2015 at 11:30am. Chapel of Macy and Son. Viewing is Tuesday, June 23, 2015 from noon to 7pm at Chapel of Macy & Son.