Kathleen Anne "Katie Mac" MacLellan 1948 - 2023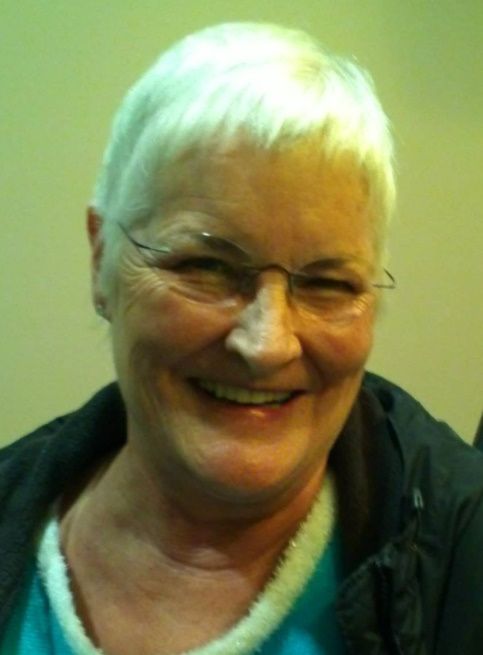 Kathleen Anne MacLellan died most unexpectedly on October 26, 2023, at the age of 75.
She came into this world January 26, 1948, in Salt Lake City, Utah. Born to Bruce and Helen MacLellan, she was the oldest of three children in the MacLellan family.
When Kate was six, the family moved to Los Gatos, California. She graduated in 1966 from Presentation High School in San Jose, California. She then attended Marylhurst University in Lake Oswego, Oregon. The summer after her freshman year, she met Jim McConnell. They married in 1968 and moved to Hawaii. Their union produced Kate's only child, Brian Scott Kualii McConnell, in 1972. They later divorced, and Kate moved back to California.
In the early '80s, Kate and her son moved to Oregon. She lived for a couple of years in McMinnville, then moved to Lincoln City, where she lived her next 39 years. She spent most of those working years employed by the City. She worked in City Hall, briefly for the LC Fire Department, before settling in the Community Center. She was well known and well-loved by so many people. One of those lucky people was Doug MacKay. He and Kate were married in 2012. He unfortunately preceded her in death in 2020.
Kate was very artistic and a talented craft person. She quilted, she crocheted, she glazed beautiful tiles. She was a photographer and a baker.
Kate always wanted to help--wherever and whenever needed. She donated her time, her cooking skills (countless meals), and her heart, especially where her children were concerned.
She loved her family and cherished every moment spent with them.
Kate is survived by her son, Brian McConnell; her grandchildren, Andrew, Jaidyn, and Daen; her sister, Laura Herring (Ron); and her half-brother, Philip Piel, (Sandra) in Eugene, Oregon.
A celebration of life will be held at 11 a.m. Saturday, November 18, at the Lincoln City Community Center. To leave online condolences, please visit www.macyandson.com