Kimberly Louise Roberts 1973 - 2023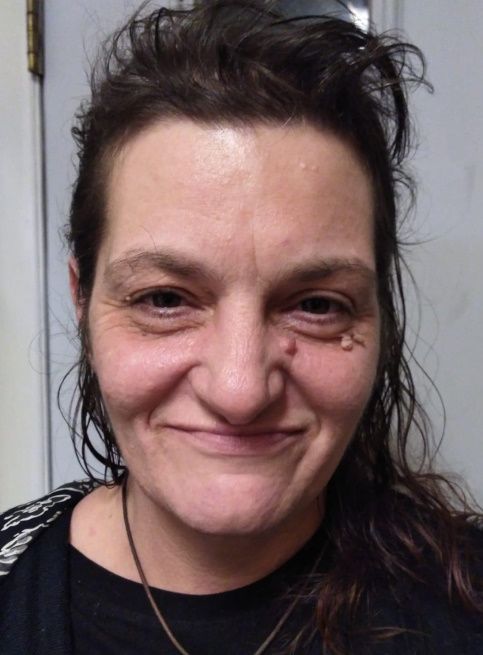 Kim Roberts died September 30, 2023, in a tragic accident on Hwy. 18. She was 50 years old.
Kim was raised in McMinnville, Oregon, by her parents, Nancy and Leland Roberts. Her parents preceded her in death.
A McMinnville High School graduate from the Class of '92, Kim spent her lifetime mostly in the CNA/caregiving field. Her last workplace was the McDaniel Lane branch of McDonald's.
At the time of her death, she was a homemaker, and is survived by her daughter, K'lynn Meier, and son, Nathan Roberts, as well as one grandson.
Kim's Celebration of Life will be held at 1 p.m. Tuesday, November 7, at Full Gospel Lighthouse Church in Grand Ronde.
Any eyewitnesses or friends who have information about the accident that killed our beloved family member, we ask that you come forward. If you were there that day, please reach out to colieneroberts@gmail.com. We would be so grateful.