Rex Eugene Catt 1942 - 2023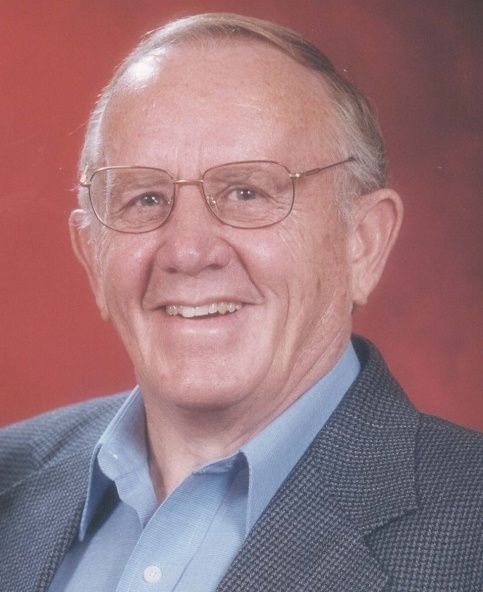 Rex Eugene Catt passed away October 17, 2023. He was born September 12, 1942, in Norton, Kansas, to Eldon Catt and Wanda (Awalt) Catt.
He attended grade school in a one-room schoolhouse that all grades attended. He moved to McMinnville, Oregon, during junior high school, enjoyed sports, and went on to graduate from McMinnville High School. During the summer attending high school, he would go to Eastern Oregon to pick peas. After high school, he went on to attend two years at OIT for Diesel Mechanics, and that is where he met his wife, Mary. In 1963, they were married in Tenmile, Oregon.
The couple then moved to McMinnville, where they lived the rest of their lives. Rex worked for Yamhill County Roads Department, then worked for Kizer Sheet Metal. After Kizer, Rex and his wife opened their own business, "Catt's Heating, Air Conditioning and Sheet Metal". He went back to Kizer Sheet Metal as a partner to bid and run jobs. After Kizer closed, he worked a few years at Comfort Control. After he retired, Rex and Mary opened a filter business.
In his spare time, he loved golfing, spending time at Eagle Crest with the family, and sitting on the deck with Mary, watching the deer and golfers go by. He enjoyed watching his grandkids growing and loved construction and designing homes he built.
Rex's wife, Mary, the love of his life, predeceased him in 2018. He is survived by son, Doug; daughter, Shelly; granddaughters, Shey and Crystal; great-grandson, Lexton; and brother, Kennis; along with many nieces and nephews.
He will be missed dearly by family and friends. In lieu of flowers, please consider a donation to the HR Hoover Cancer Center in care of Macy & Son.
Services will be held at 1:30 p.m. Thursday, November 16, at the Chapel of Macy & Son. To leave condolences, visit www.macyandson.com.