Mark J. Miller 1961 - 2023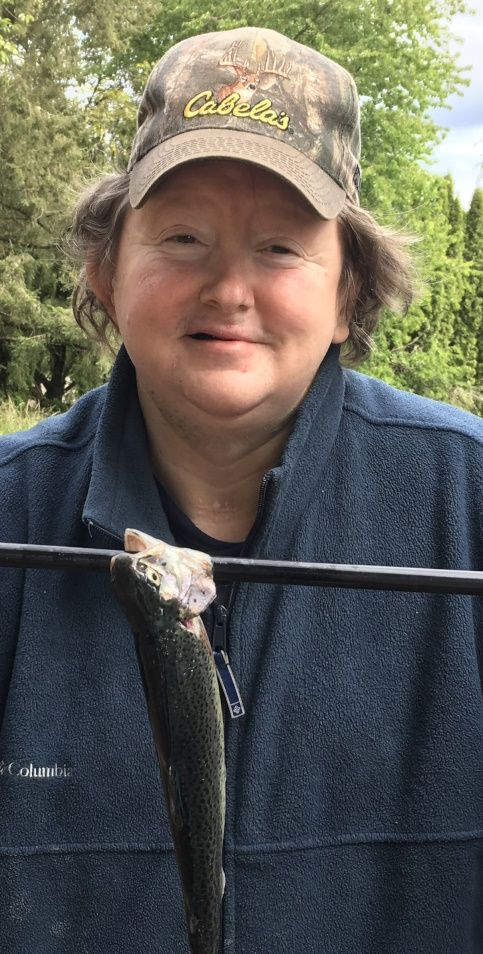 Mark J. Miller was born June 13, 1961, to Ruben and C. June Miller in San Diego, California. The family moved back to Newberg the same year and remained in the Newberg/Dundee area. Mark loved to fish, play video games, and listen to country music. He excelled in Special Olympics, earning many medals in various sports.
He passed away September 26, 2023.
Left to remember him are his mother; sister, Laura; niece, Michelle; aunt, uncle and cousins. No services. Private burial.
We miss our Gentle Bear.