Robert Grady 1941 - 2023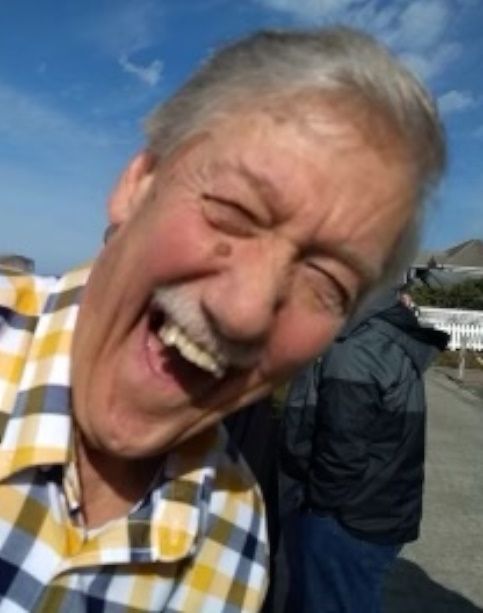 Our beloved husband, father, friend, pastor extraordinaire, man of God, faithful friend to everyone, witnessing powerhouse, was taken home to be with the deepest love of his life….JESUS! ♥️
His shoes are huge to fill, and his love for us all was vastly immeasurable! Before he moved to Heaven, a tremendous peace, upgirded and intertwined with strength was in the room. I knew this was very different, and something between Heaven and him was in place. I knew we needed to release the permission to go home with Jesus. Chantal and Chris told him, too. But as soon as he heard us all give him permission, he so peacefully left. He is tremendously missed and adored!
He is survived by his wife, Denise; five children, Sean Grady, Heather Berg, Shane Grady, Chantal Grady and Christopher Grady; seven grandchildren; two sisters, Marge Hinkle and Judy Norris; and a brother, Don Grady.

Robert's Celebration of life will be held at 11 a.m. Thursday, August 24, at the Dayton Christian Church, 520 Church Street, Dayton, Oregon 97114.

John 3:16 "For God so loved the world that He gave his only Son, Jesus, that whoever believes in Him shall not perish but have eternal life."