George Paul Barber 1952 - 2023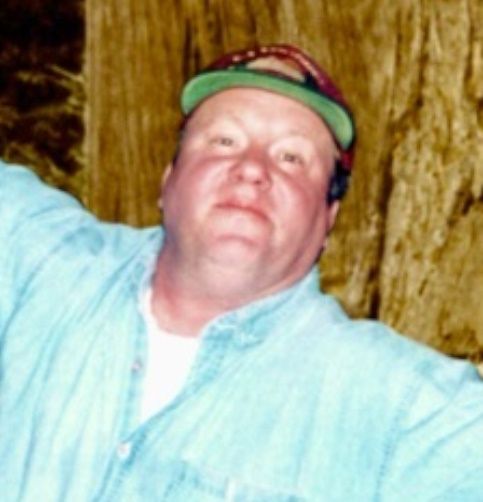 George Paul Barber was born April 14, 1952, to Paul and Juliette Barber in McMinnville, Oregon. George grew up in McMinnville along with his two sisters, Carolyn and Collette. He graduated from McMinnville High School, though took part of his education in Ojai and Menlo Park, California. Further education was had in Bend, Oregon, where he attended Central Oregon Community College, earning an associate degree in Forestry, and Oregon State, where he earned his master's degree in woodland management.
George had a successful career in forestry, most of which involved managing the family-owned timber companies. He and his dad achieved Master Timber Farmers of the Year, and George was a lifelong member of the Small Woodlands Association.
From 1999 until his passing, he enjoyed the companionship of his partner and wife, Henrietta (Etta).
In addition to his life's work, he loved to read, fish, and his travels took him to Europe, Hawaii and all across the Lower 48.
He will be much missed by his family and friends.
A memorial service will be held at 11 a.m. Friday, August 4, at the Chapel of Macy & Son, 135 N.E. Evans Street, McMinnville, Oregon 97128.