William "Bill" Plumeau 1948 - 2023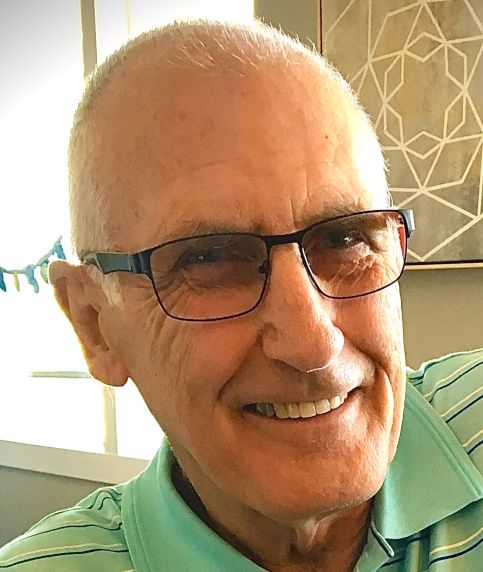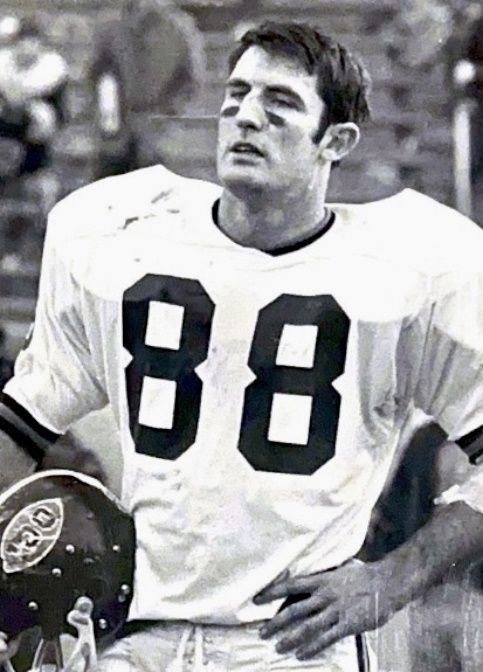 William "Bill" Plumeau, age 75, of Vancouver, Washington, passed away peacefully on June 21, 2023.

Bill grew up in McMinnville, Oregon, and played football at Oregon State University during the coveted "Giant Killers" era. He was a lifelong educator, teaching at Parkrose and Gresham high schools. His love for sports continued past college with his collegiate refereeing in basketball and football, and coaching basketball at Parkrose. Bill was an extremely hard worker and business owner who relentlessly provided for and loved his family. He is survived by his wife, Carol; his daughter, Rachelle; his son, Ryan; his brother, Jim; his sister, Cheri; and many other family members, including several grandchildren, whom he adored and loved.

Family, friends, and those lives Bill touched are invited to Fairway Village Golf Course Clubhouse in Vancouver, Washington, at 5 p.m., July 8, to remember him with a celebration of life gathering.