Boyd Sharrar 1957 - 2023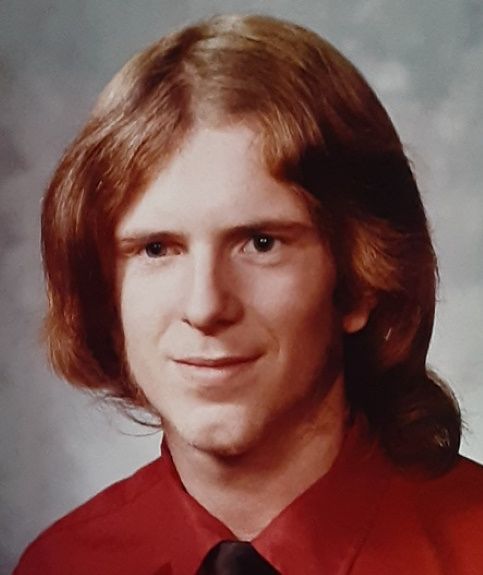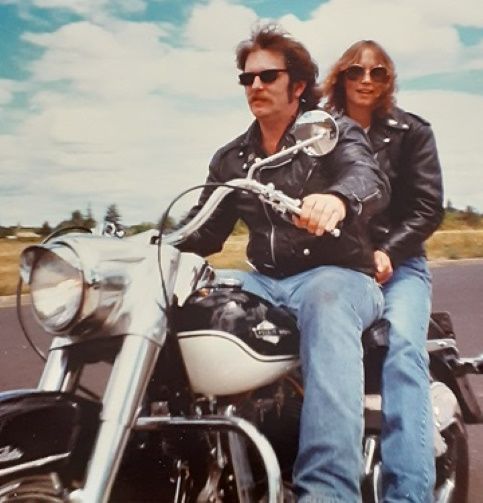 Beloved husband, father, brother, uncle, brother-in-law and friend, Boyd D. Sharrar passed away peacefully with his wife by his side at 1:35 a.m. May 30, 2023, at the Willamette Valley Medical Center in McMinnville, Oregon.
Boyd was born in Oil City, Pennsylvania, on Thanksgiving morning in 1957, much to the dismay of his six older siblings, as he had interrupted Thanksgiving Day! Boyd was the seventh of eight living children born to Lemuel Dwayne Sharrar and Violet Pearl Griffin Sharrar Courson. Boyd's paternal grandparents were Francis A. Sharrar and Edna Cavenor Sharrar of Fertigs, Pennsylvania, and maternal grandparents were Thomas Griffin and Emma Shields Griffin of Oil City.
Boyd was born and raised in the Oil City area and graduated the summer of 1975 from Cranberry High School. After graduation, at the age of 17, Boyd was ready to begin his life's adventure, and helped his sister and brother-in-law relocate to Yamhill County, Oregon, where Boyd resided the remainder of this life. When his family returned to Pennsylvania, Boyd remained in Oregon, and although he didn't regret staying in Oregon, he did miss being closer to his family.
Boyd especially loved the Central Oregon Coast Range, not only for the hunting, fishing, camping and motorcycle riding, but also for the majestic mountain views. Many memories were made in those hills with his friends and family, but his fondest memories were of time spent with his son in those hills.
In June of 1977, Boyd met his future wife, Sandy Brady, while out "Dragging the Gut" in McMinnville. Boyd and Sandy were married Thanksgiving Day, November 26, 1981, in Reno, Nevada.
After residing in the McMinnville, Amity and the Whiteson areas, Boyd and Sandy settled in the Dayton, Oregon, area in February of 1990.
Boyd was a welder/fabricator in the Newberg area for many years, while maintaining blueberries and hay on our little farm
His son, Keith Sharrar, was born in February of 1993, and becoming a Dad was his proudest moment. Keith has many fond memories of adventures with his dad on boat trips, hunting, fishing, road trips, camping, etc. or just working together in the blueberry patch.
Boyd made friends with many people during his lifetime, but the people he enjoyed most were what he called "lifetime friends." Being a best man, going across country to visit family and seeing Yellowstone were a few highlights he mentioned fondly.
Boyd was preceded in death by his parents; grandparents; and sisters, Carroll Urey, Lois Sharrar and Lisa Baker. Boyd is survived by his wife, Sandy Sharrar; son, Keith Sharrar (Steph) of Grand Ronde Oregon; brother, Randy Sharrar of Oil City; sisters, Linda (Bill) Bryan of Franklin, Pennsylvania, Vicki Willyoung of Oil City, and Nancy (John) Hines of Cochranton, Pennsylvania; and cousins, Wally Hale and Steve (Deb) Hale of Venus Pennsylvania.
A celebration of life will be held in Boyd's honor on Saturday, June 24, 2023, in Dayton, Oregon. Casual dress for a graveside service at 1 p.m. in Dayton at the IOOF Cemetery. Reception to follow at the Mormon Church on the corner of Seventh and Ash St. in Dayton. Please bring your stories to share with us. To leave online condolences, please visit www.macyandson.com