Margaret "Margie" Schultz 1924 - 2023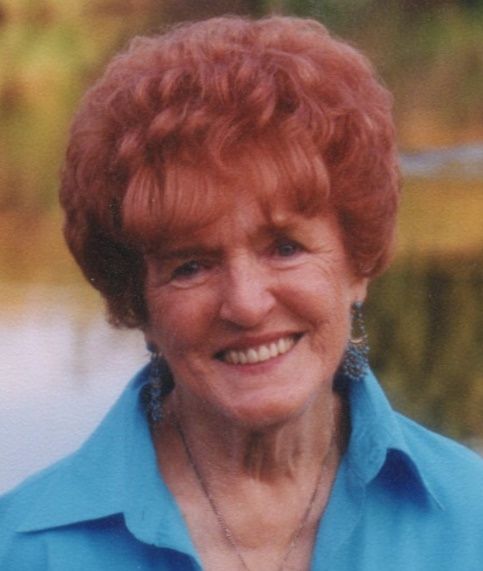 Margaret "Margie" Schultz was born October 9, 1924, and died peacefully with her family by her side on May 29, 2023. Margie, born in Sheldon, North Dakota, was the youngest of seven children of George and Lizzie Nelson. She married her husband, Herman "Dutch" Schultz, on September 24, 1944; they were married for 25 years and had four children.

She enjoyed spending time with her loved ones, playing board games, baking, sewing, bird-watching, and a good cup of coffee. She could always be found with a smile on her face and a skip in her step. She will forever be remembered for her faith in God, her zest for life, and her love for her family.

Margie is survived by her children, Billie, Randy (Karyn), Terri (Leon), and Mark (Kelly); 14 grandchildren; and 12 great-grandchildren.

A private burial will be held at Crescent Grove Cemetery in Tigard. A celebration of life will be held at a later date.