Frank H. Bert 1940 - 2023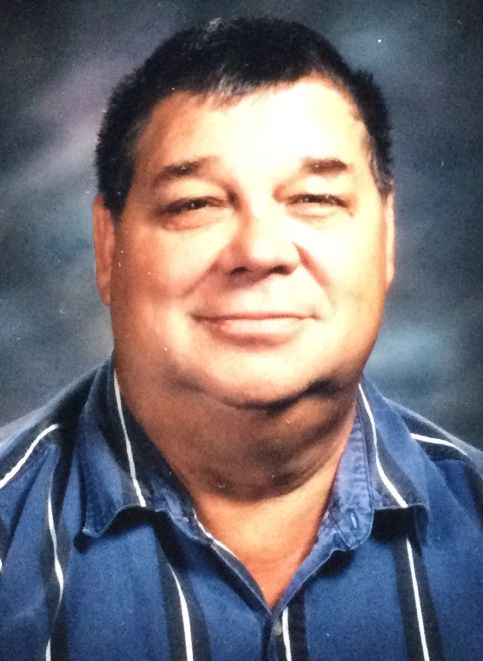 Frank H. Bert passed away March 7, 2023, at Salem Health Hospital. He was 82 years old. He was born October 20, 1940, in Lima, Ohio, to Charles and Agnes Bert. Frank had two siblings, a sister, Juanita, and brother, Gary. He attended school in Dayton, Washington, and enlisted into the Army in 1958. He served for eight years as a lineman in Korea and Germany.
Frank married Dorothy Carson in 1969 in Dayton. He had three children from a previous marriage, Ron, Alva and Julie. In 1972, they became legal guardians of Dorothy's sister's children, Penny, Vicki, Cindy, Ron and Sheli.
Frank resided in Dayton, working as a Deputy Sheriff until 1977, when he relocated to McMinnville, Oregon. He worked at the McMinnville Community Hospital from 1977 to 1989. He was also employed at Amity Elementary School from 1991 to 2002, upon his retirement as a custodial engineer.
Frank will be missed by his family and many friends. We were thankful for the time we had with him on this earth; more than anything, we are thankful that he's been reunited with Dorothy. As my friend would say, they are dancing on the streets that are golden. Amen to that.
Frank is survived by his children, Ron Bert ( Robin), Alva Bert, Julie Torres; bonus daughter TJ. Vicki Thomte, Cindy Fry (Jim), Ron Rice (Jackie) and Sheli Spencer (Mike); his brother, Gary; nieces; nephews; grandchildren; and great-grandchildren. He was preceded in death by his parents; wife, Dorothy; sister, Juanita Smith; daughter, Penny Meissner; nephew, Danny; niece, Annette; and grandson, Eddie.
Graveside services will be held this summer. At that time, Frank and Dorothy will be interred together at the Dayton city cemetery.