Edward F. Fuller 1936 - 2023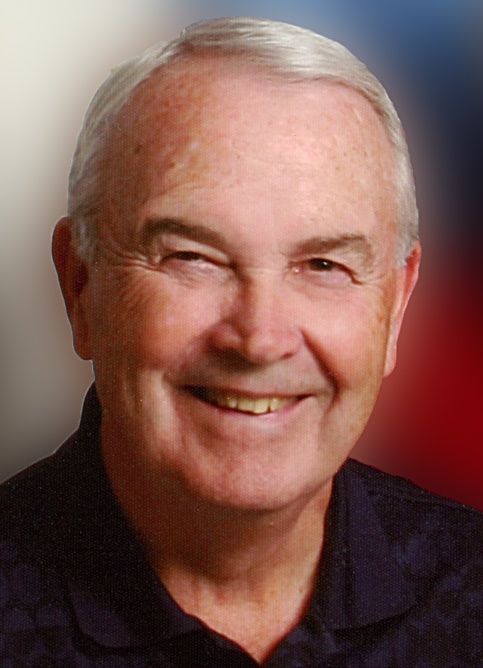 Edward F. Fuller, 86, passed peacefully, surrounded by family, on March 14, 2023. Ed, the fifth of six children, was born December 1, 1936, in Ava, Missouri, to Erva and Dennis Fuller. His dad died when Ed was just 13, and his mom passed five years later.
Ed was a bright child and always credited his two sisters with his ability to read by the age of four. Times were difficult during and after the Great Depression, so Ed went to live with Neva and Everett Anderson and their four kids. He called Neva his spiritual mom, the epitome of grace and love, and was welcomed into their family as one of their own. To attend college, Ed worked multiple grueling jobs to earn money yet was able to persevere and graduated with honors. After earning his Ph.D. in Psychology. Ed spent over 30 years helping clients on a path to happier, healthier lives. In 1987, Ed married his soulmate, Marguerite (Reetsie), and they shared decades of fun traveling the world while shuttling between their homes in the desert and Oregon.

Ed is survived by Reetsie, who will continue cherishing their love and adventures until they meet again; children, Barb, Eric (Tracey) and Micki; grandchildren, Sara, Kevin (Shelby), Victoria, Isaiah, and Elijah; and great-grandchildren, Wesley and Madison. His greatest wish is that the multitude of family and friends who love him continue enjoying vibrant, happy lives. The family wishes to honor dear friends, Ken and Mary, who supported him immeasurably, especially during the last years of his life. A celebration of life will be held in the future.