Linda Jane Sauter McKay 1941 - 2023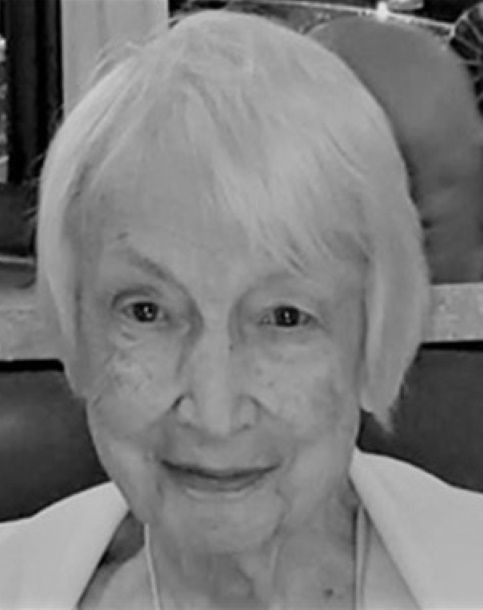 Linda McKay died January 18, 2023, in Fairfax, Virginia. She was born September 23, 1941, in McMinnville, Oregon, where she attended school through Linfield College. During her 60 years of marriage to Gordon McKay, her high school sweetheart, she moved cross-country multiple times, settling in Garrett Park, Maryland, through her children's school years.
A mother of four, Linda was devoted to her family, especially to daughter Kristen's special needs during her life. She later enjoyed her grandsons' activities, attending many games and concerts.
Linda was a lifelong lover of language and history, with a thirst for knowledge and a razor-sharp wit. She whipped up Halloween costumes from household items and wrote holiday skits talked about 20 years later. An active member of P.E.O., she supported women's education, and traveled often. She loved touring England and watching British TV.
She is survived by sons, Michael and Steven; daughter, Megan (Jason) Wakeman; grandsons, Henry and Colin (Kelli) Wakeman; and sisters-in-law, Margie and Dixie McKay. She was predeceased by husband, Gordon; daughter, Kristen; parents, Annabel and John; and brothers, Richard and Ronald Sauter.
A gathering to remember Linda and Gordon will be held March 11 in Falls Church, Virginia. Private interment in McMinnville will be held at a later date.