Donald L. Van Etten 1933 - 2023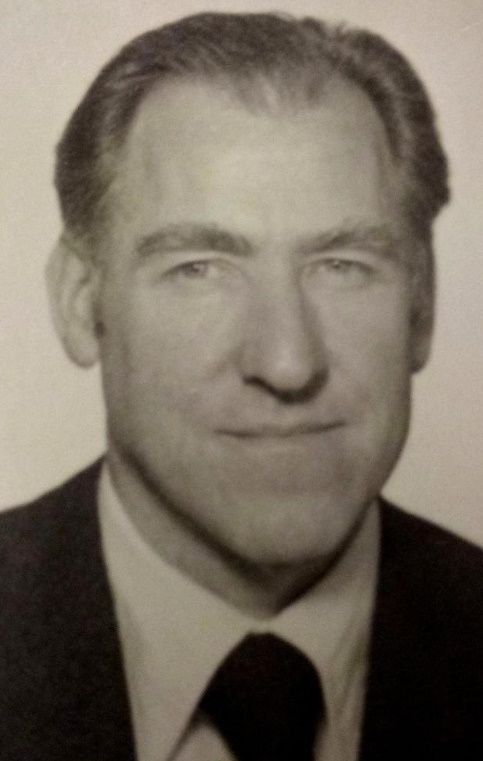 Donald Lawrence Van Etten passed away February 1, 2023, after a long battle with congestive heart failure and dementia. He was 89 years old. Donald was born June 23, 1933, in China to Presbyterian missionaries, the Reverend Albert Henry Van Etten and Florence Kathleen (King) Van Etten. The fourth of five brothers, Donald and his family moved back to the United States in 1940, following his father's death and during the Japanese invasion of China. Donald graduated from Hood River High School in 1951, and from Oregon State College in 1955. He married Tamara Balenko in 1958, and they recently celebrated their 64th wedding anniversary.
Donald was a lifelong educator. He taught high school students in The Dalles, junior high students in Corte Madera, California, and spent the bulk of his teaching career at College of the Siskiyous in Weed, California.
Donald was a theater minor in college and enjoyed acting in many productions while teaching college and after retiring in 1996 to McMinnville, Oregon, including at Gallery Theater. He loved traveling and adventures, was a devoted church member and leader, and will always be remembered for his provocative conversation and colorful storytelling. He will also be remembered as the guy who walked 10 miles roundtrip to his work as a docent at the Evergreen Aviation Museum.
Donald is survived by his wife, Tamara; his daughter, Nina (Larry) Thiel; his son, Donald King Van Etten; three grandchildren, Catherine Elizabeth Thiel, John Joseph Thiel and Daniel Robert Thiel; as well as his brother, Paul Van Etten, and sister-in-law, Peng Van Etten. He was preceded in death by his brothers Albert, Upton and Thomas Van Etten.
A memorial service and reception will be held at a later date.
To leave online condolences, please visit www.macyandson.com