Victoria (Vicky) Thomson Bay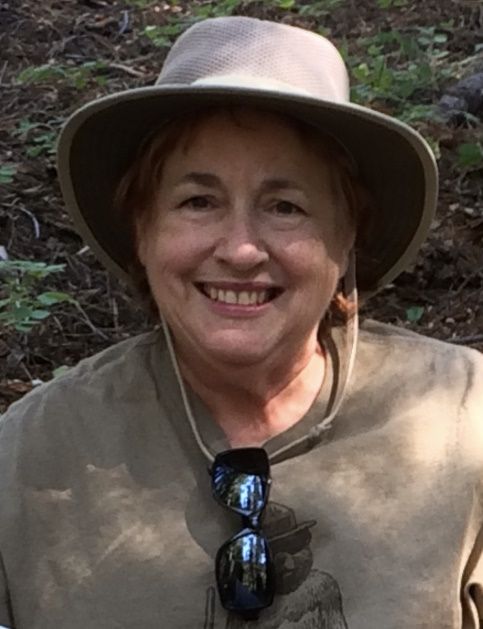 Victoria (Vicky) Thomson Bay, 69, passed away in Tucson, Arizona, where she had returned to be closer to her family. She is survived by her daughter, Megan; son, Robert; three brothers; and her beloved Great Pyrenees dog, Cooper.
She worked for many years as a Recovery Room nurse at Willamette Valley Medical Center. After retirement, Vicky volunteered at Habitat for Humanity ReStore. Her love of dogs and all animals led her next to volunteer at Homeward Bound Pets Thrift Shop, as well as their newly formed spay/neuter clinic. Vicky was also a P.E.O. Sister of Chapter Y.
Along with attending St. Barnabas Episcopal Church, Vicky volunteered in their soup kitchen, eventually becoming a member of their board. Donations in honor of Vicky may be directed to the Soup Kitchen at St. Barnabas.
A no-host gathering to remember Vicky will start at 2 p.m. Saturday, February 11, at Mazatlan Mexican Restaurant in McMinnville (her favorite).