Rodger Emmett Olson 1932 - 2023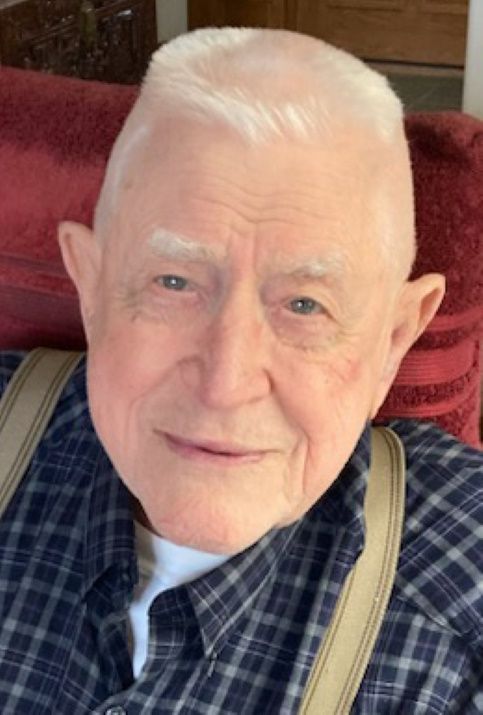 Rodger Emmett Olson, age 90, passed away peacefully on Monday, January 16, 2023, at his home in McMinnville, Oregon. He was born September 25,1932, in Froid, Montana, to Orrin and Helene Cheney Olson.
Rodger served in the U.S. Army and was a veteran of the Korean War. On January 20, 1956, he married Betty Henningsen of Belfair, Washington. He attended the University of Washington, graduating in 1960 with a BS in Forestry. Rodger was active in the forestry industry in Montana, Oregon and Washington until his retirement in 1999.
After losing his wife, Betty, Rodger married Joyce Keller of McMinnville in 2000. Rodger enjoyed woodworking and was a master craftsman.
He is survived by his children, Laura McPherson (Doug), Nancy Beyer (Alan) and Scott Olson (TerriLynne); his stepchildren, Hayli Victor (Ron), Vicki Keller and Robert Keller (Rana); ten grandchildren; and one great-grandson, Emmett Michael Smith, his namesake, born on his 90th birthday.
A memorial will be held at 2 p.m. Monday, February 27, at Baker Creek Community Church, Fireside Room, 325 N.W. Baker Creek Road, McMinnville.
In lieu of flowers, please make donations to Baker Creek Community Church.