Tommy Lee Childers 1952 - 2022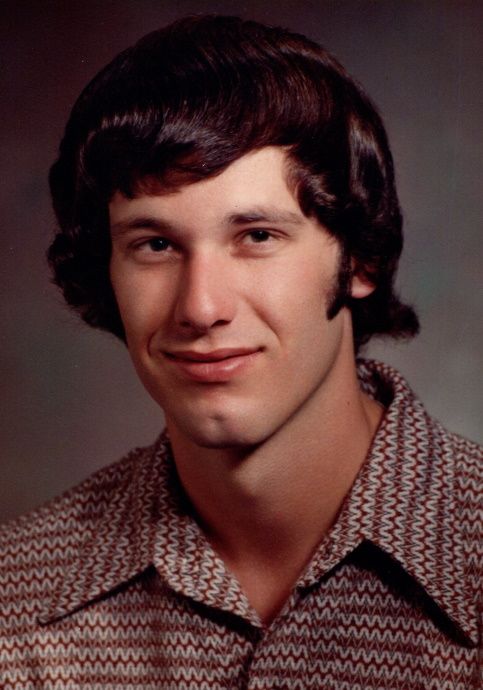 Tommy (Tom) Lee Childers was born May 23, 1952, to Le Roy Gray Childers and Clarice (Gay) Gale Childers at Grand Ronde Hospital, La Grande, Oregon. He was found passed away December 7, 2022, at his residence in McMinnville, Oregon.
Tom spent his childhood in the Grand Ronde Valley, attending Cove Grade School; then his family moved to Wallowa, where he attended high school. He participated in basketball and track and field.
Tom attended Eastern Oregon College, Mt. Hood Community College (AA General Studies), Oregon College of Education (Bachelor of Science, Education), Portland State University (master of Public Administration, master of History).
He worked various jobs while attending college: Botham & Seamon Logging, La Grande Fire Control Center, Rogge Sawmills, UPS (Salem) and Salem Blacktop & Paving Co. He taught in the Salem Public Schools, worked in various positions for the State of Oregon, and Multnomah and Yamhill county courts.
Following retirement, Tom researched his family genealogy, developing an extensive database. He most recently was enlisted by his graduating class at Wallowa High School to provide information on classmates and their parents for their 50-year class reunion.
We will remember Tom most for his keen sense of humor, and the "fun" he brought to family events. He loved following his niece's sports and always offered constructive feedback.
Tom was preceded in death by his parents, Le Roy and Gay Childers; and brother, Lon Gray Childers. He is survived by his sister, Belinda (Stanton) Wildung; nieces, Melissa (Bill) Kausler, and Emily (Brian) Kausler; great-nephews, Zachary Kausler, and Liam and Asher Kausler; step-nieces, Sarah (Randy) Hicks, and Paula (Ryan) Underwood; step-great-nieces/nephews, Summer Hicks, Dillan Hicks, Jarred (Shae) Underwood, Jenna, Abby, and April Underwood.
Tom was buried in McMinnville, and there will be a private family memorial in 2023. Tom's memory can be honored with a donation to the WHS Alumni Association Scholarship Fund, P.O. Box 583, Wallowa. To leave online condolences, please visit www.macyandson.com.