Jane Sue Carlson 1941 - 2023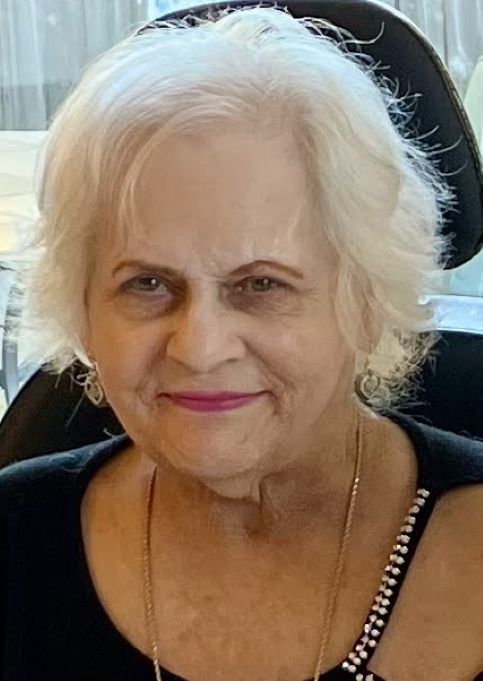 Jane Sue Carlson passed away peacefully in her sleep on January 11, 2023. She was 81 years old.
Jane was born August 31, 1941, in Veedersburg, Indiana, to Clark and Marnell Hershberger. Her sister, Jill, was born three years later.
She was the Salutatorian of her class when she graduated high school in 1959. Jane was also a school representative at Indiana Girls' State. She was an accomplished pianist and majored in music at Indiana State University in Bloomington, Indiana.
It was at Indiana State University that she met her future husband, Howard Carlson from Carlton, Oregon. Howard was a language student in the United States Air Force Indiana State University Language School.
A year later, Jane flew to Germany to marry Howard. That marriage was 62 years ago this past June 8. Their marriage was blessed with four children.
Jane was a homemaker who loved cooking and caring for her family. She loved to play cards, travel, read, and play her grand piano, her prized possession.
Jane is survived by her husband, Howard; sister, Jill; daughter, Linda; son, Jason; son, Tim; and daughter, Julie; 12 grandchildren; and five great-grandchildren.
She will be greatly missed by her loving family and her many friends. Her positive and loving disposition was an inspiration to us all.
A memorial service for Jane will be held at 1 p.m. Monday, January 16, at Macy & Son Funeral Home in McMinnville, Oregon. To leave condolences, please visit www.macyandson.com.