Versa Gors 1950 - 2022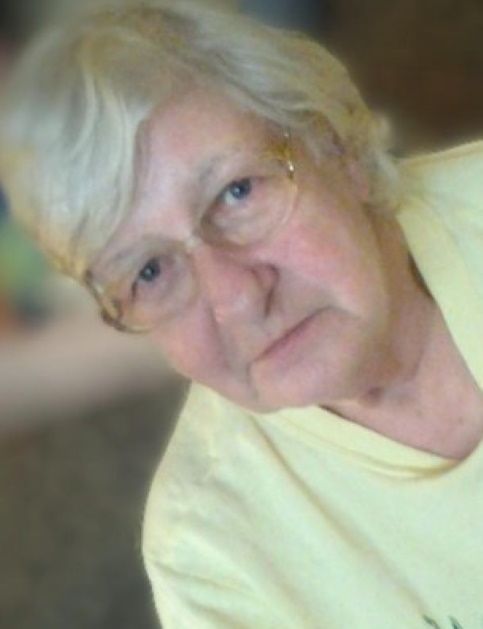 Versa Gors passed away peacefully with family at her side on December 29, 2022, in McMinnville, Oregon. Remembrances are to be scheduled at a later date.
Versa was born June 17, 1950, to John and Zeal Weidemen in McMinnville. She was raised in Amity, Oregon, graduating from Amity High School in 1968.
Versa enjoyed making crafts, her sewing group and spending time with family. She was preceded in death by her husband, Matt Gors; brother, Eugene; sister, Shirley; and daughter, Linda. She is survived by her daughter, Jeanine; sisters, Charlene Fink and Beverly Turpen; five grandchildren; and nine great-grandchildren.