Beverly Ann Robb Williams 1929 - 2020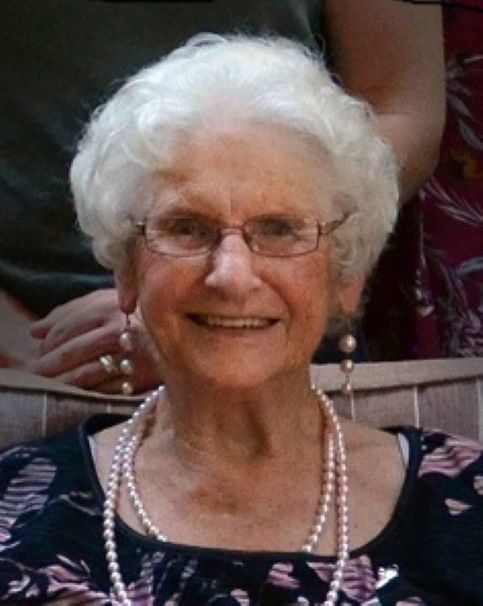 Beverly Ann Williams was born August 1, 1929, in Sioux City, Iowa. She passed away June 14, 2020, in her home under the care of Legacy Hospice and her children.
Beverly was devoted to her family. She loved her home and yard, her many friends and spending time at the Senior Center. Beverly was a loving and devoted wife.
She was preceded in death by her two husbands, Kenneth D. Robb and E.T. Williams. Beverly was the mother of four children; five stepchildren; 16 grandchildren; 14 great-grandchildren; and three great-great-grandchildren.
Beverly is survived by her children, Kenneth Robb (Kay) of Seaside, Oregon, Craig Robb (Mary) of Bismarck, Arkansas, Teri Andersson of Eugene, Oregon, and Scott Robb (Debbie) of Eugene; stepchildren, Michael Williams of Eugene, David Williams of Bellevue, Washington, Nancy Alderson of Terrebonne, Oregon, Cathie Williams of Portland, Oregon, and Sue Williams of Vancouver, Washington.
Beverly will be interred at Willamette National Cemetery in Portland with her first husband, Kenneth Robb, and also at Mountain View Memorial Park in Tacoma, Washington, with her parents and siblings.
Services will be held at 1:00 p.m. Saturday, June 27, at the Chapel of Macy & Son in McMinnville, Oregon.
In lieu of flowers, the family is requesting donations be made in the name of Beverly A. Williams to the McMinnville Senior Center.To leave online condolences, please visit www.macyandson.com