Brian Douglas Rentsch - 1964-2019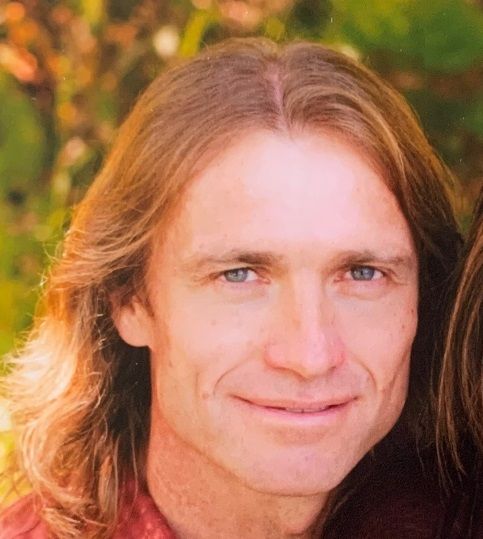 Brian Douglas Rentsch passed away October 29, 2019, surrounded by loved ones. He was born May 16, 1964, in Mountain View, CA.
Brian's family moved to Sheridan, Oregon, when he was young. He graduated from Sheridan High School, where he excelled in academics as well as in sports. He helped his high school basketball team claim the state championship and started his musical career.
He attended Oregon State University, and then went to Cal State Long Beach. He graduated with a bachelor's degree in international business from Cal State Los Angeles, where he met the love of his life, Cecilia Casillas. They married in 1993 and moved back to Sheridan, where they started their family. Brian ran a successful construction business and continued his passion and talent for music with his rock band, The Melody Butchers (formerly The Fugitives).
Brian was very active in his family life, playing and coaching soccer, basketball and volleyball. He was a great friend and role model to many. His positive attitude and giving spirit will be greatly missed.
He is survived by his wife, Cecilia Casillas-Rentsch; three children, Diego, Natalia and Dominique; parents, York and Joanna Rentsch; siblings, Laura Monroe, Curtis Rentsch, Michael Rentsch and Christina Fifield, all of Sheridan; and many more extended family.
A celebration of life will be held at noon Sunday, November 10, at the Sheridan High School gymnasium.
Donations for a scholarship in his name will be accepted through the "Brian Rentsch Memorial Fund" at First Federal Bank or at Macy and Son's in lieu of flowers. To leave online condolences, please visit www.macyandson.com.