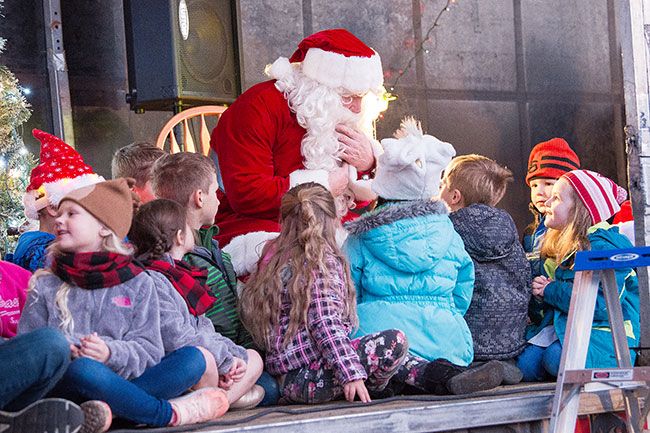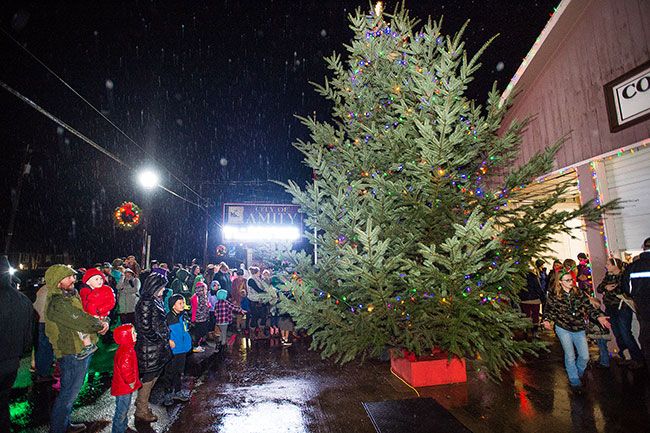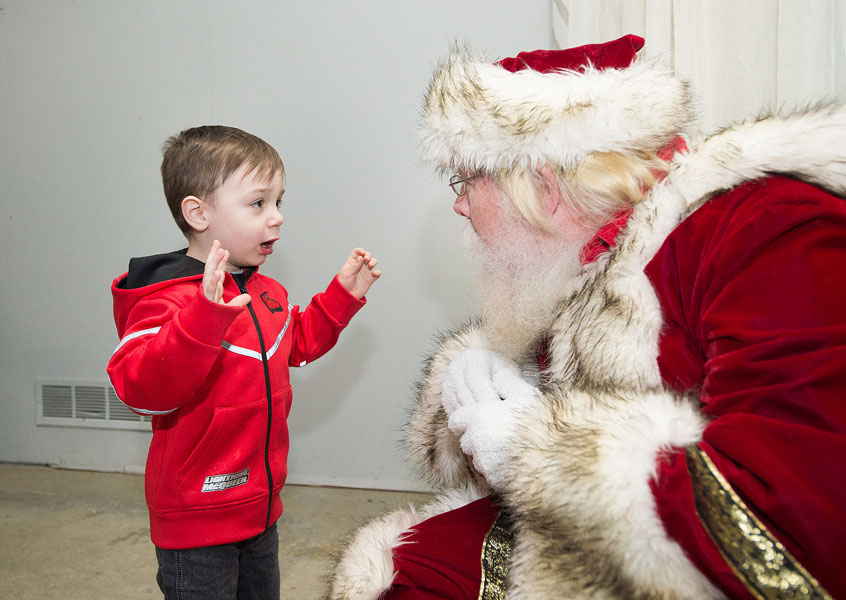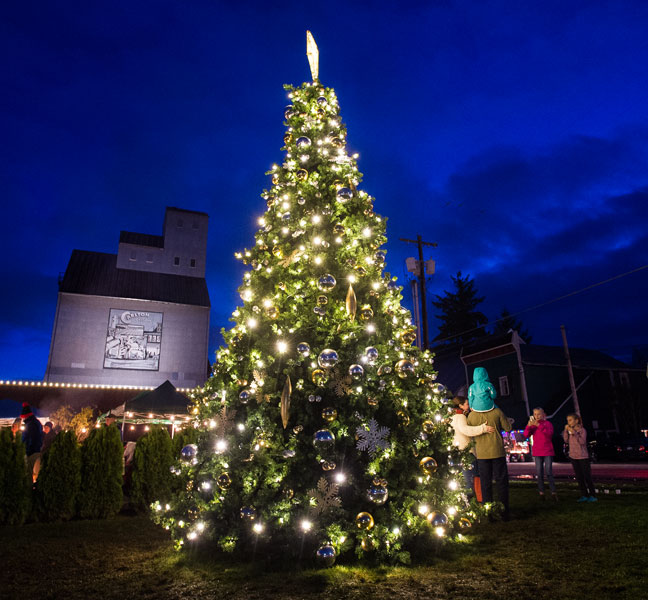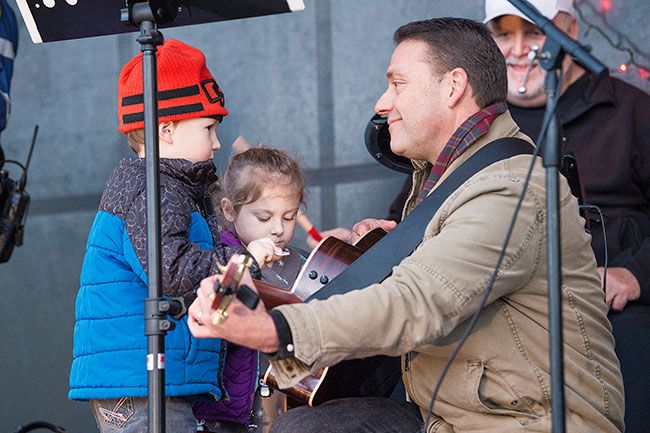 Lights brighten Christmas season
Amity and Carlton lighted their community Christmas trees this weekend with music, hot chocolate and plenty of holiday spirit.
Amity's event on Friday, Nov. 30, included a parade as well as a gathering around the tree.
Carlton's ceremony on Saturday included music by the Carlton Blues band and illumination not just of the Christmas tree, but also the city's new downtown lights. The lights, with colors controlled by a computer, will be used year-round.
In both cities, Santa arrived to help welcome in the Christmas season.