Annje Owen - 1933 - 2018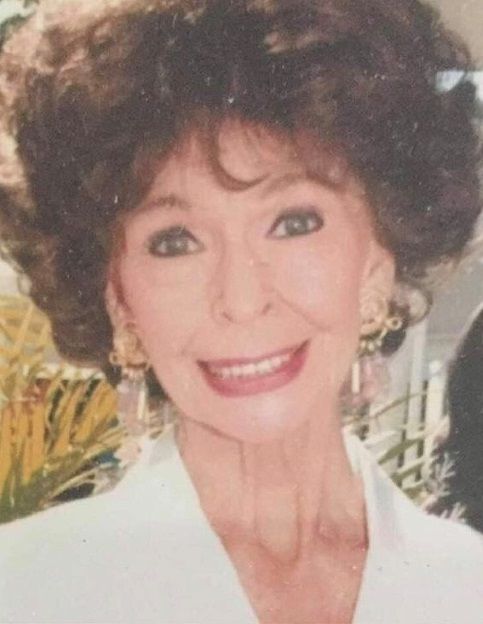 Annje Owen, born Anna Jean Gibbons on September 27, 1933, passed on November 11, 2018.
Annje was a loving wife, mother and grandmother. She is survived by her husband of 42 years, Fred Owen; her twin daughters, Tracey Van De Veere Ward and Teresa Van De Veere Pratt; her four grandchildren, Jason Van De Veere, Aphyna Zoe, Alex Ward and Victoria Ward; and great-granddaughter, Zenna Be Larsen, who all adored her.
Annje was born in Pasadena, California, to Frances and Paul Gibbons. She was an ice skater for the Ice Follies. She was a gifted painter, bringing beauty to everything she touched.
Annje was known for her kindness, generosity and graciousness. She will be deeply missed by her family and friends. To leave condolences, visit www.macyandson.com.