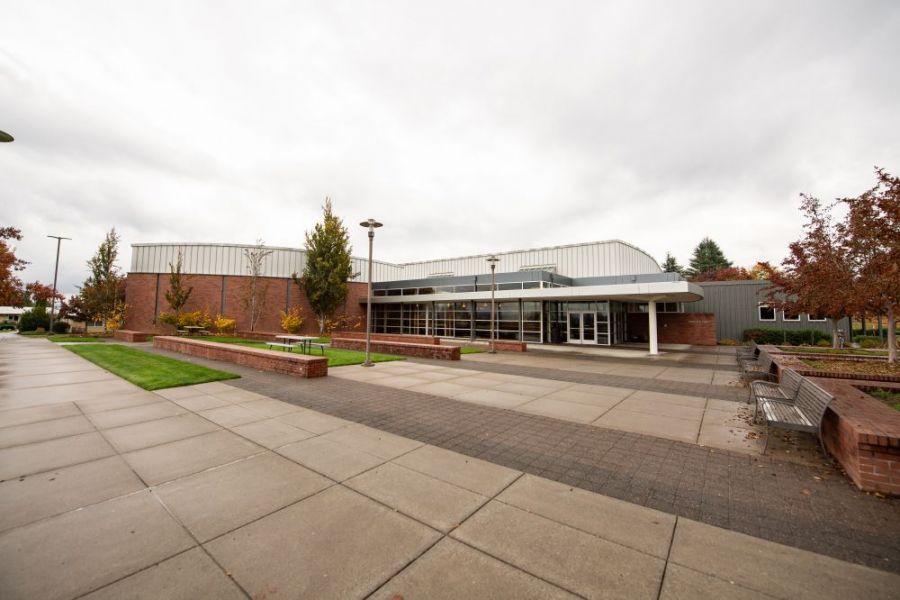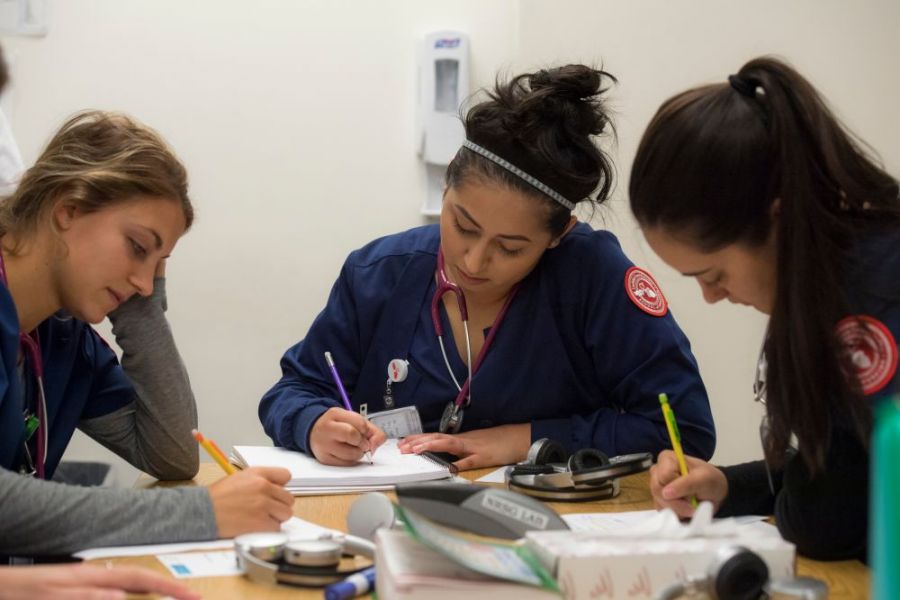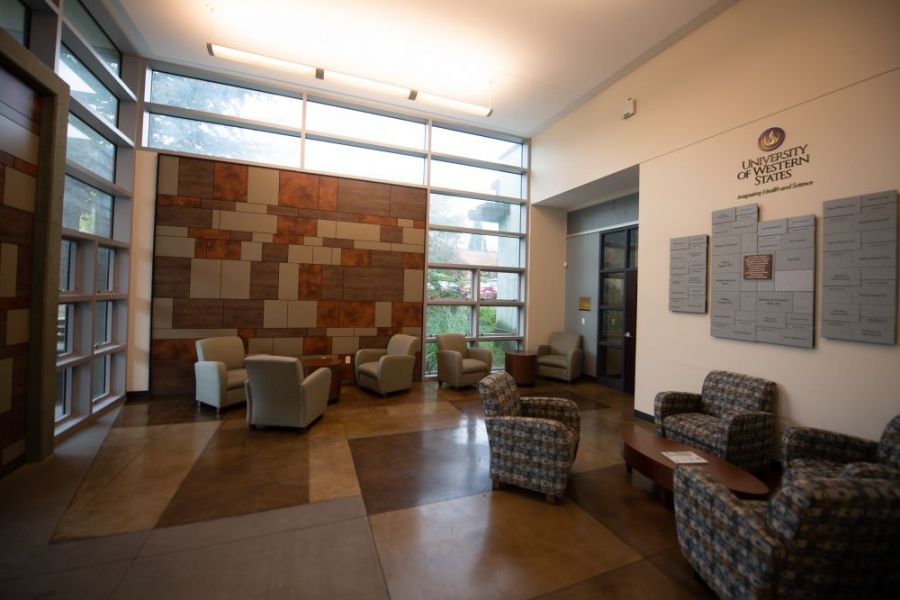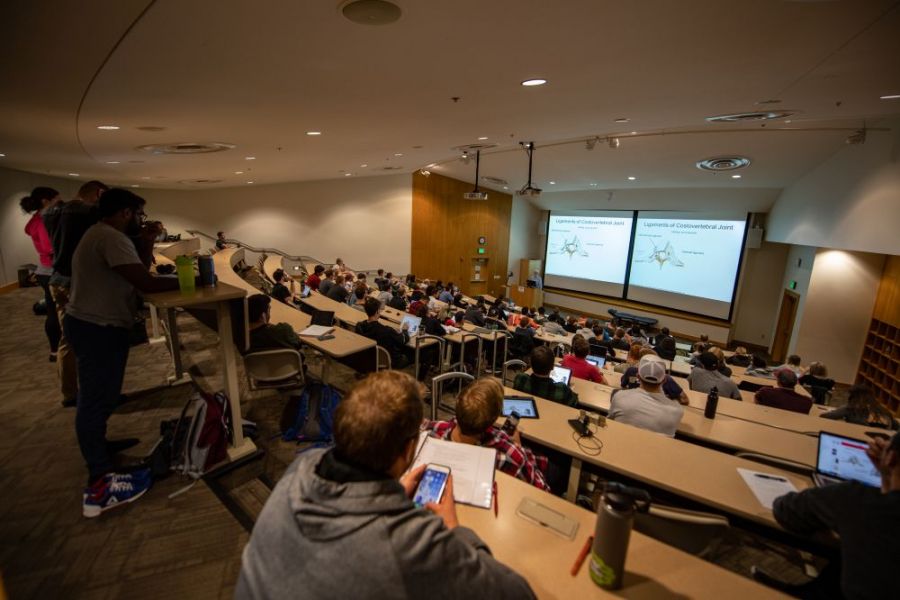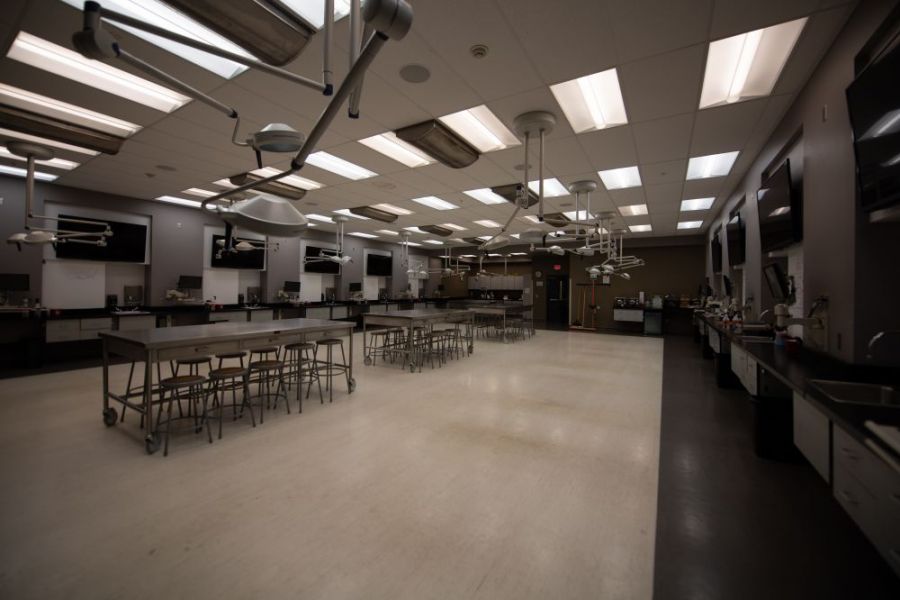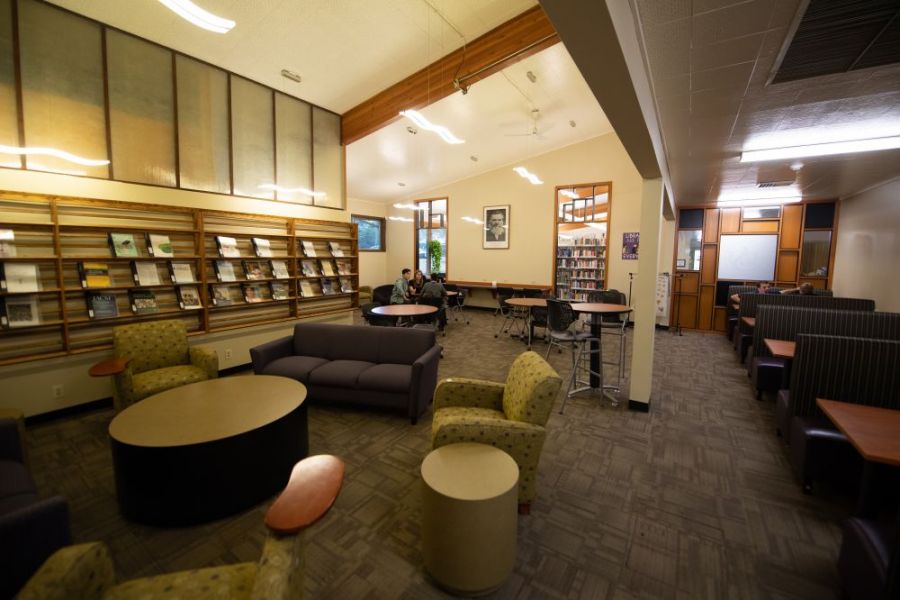 Linfield buys Portland campus to expand its nursing program
Linfield College has purchased a 20-acre site in Portland to become the new home of the Linfield-Good Samaritan School of Nursing, starting in 2020.
Not only will it give the nursing bachelor's degree program a permanent location, Linfield officials said, it also allow give the school space to increase enrollment — helping to meet the need for nurses in Oregon and nationwide.
In its first major expansion since acquiring the former Hewlett-Packard site in McMinnville in 1998, Linfield is buying the campus of the University of Western States, formerly called Western States Chiropractic College.
Located in northeast Portland adjacent to I-205, the Western States site includes 10 buildings, among them a new lecture hall and a state-of-the-art anatomy laboratory, built in 2011. The campus is zoned for educational purposes and student housing.
"This was a once-in-a-century opportunity for us to expand in Portland," said Miles Davis, Linfield College president. "It guarantees that our school of nursing will have a secure home, and it gives us additional opportunities to expand in the state's largest metropolitan area."
University of Western States will lease back the facilities until May of 2020, then Linfield will move its nursing school to the site.
The Linfield-Good Samaritan School of Nursing has been located in rented buildings at Northwest Portland's Legacy Good Samaritan Medical Center since it started in 1982. It will remain there through the 2019-20 academic year.
Linfield's nursing degree is one of its most popular programs, with 44 percent of the Class of 2018 earning a Bachelor of Science in Nursing. The number of nursing majors has increased 27 percent in the past decade.
The current facilities are at full capacity, leaving the college's nursing programs with long waiting lists, said Davis and Kim Dupree Jones, Linfield's dean of nursing.
Jones said U.S. nursing schools across the country turn away more than 64,000 students each year, primarily due to limited classroom space, faculty and clinical practice sites. At the same time, studies show one-fourth of Oregon's registered nurses are within 10 years of retiring.
"Our new campus will allow us to significantly expand to meet the healthcare needs of Oregonians," she said.
In 2018, Linfield's online RN-to-BSN degree was named the top program on the west coast by BestValueSchools.com.
Jones said many nursing majors spend their first two years at the McMinnville campus and the final two in Portland.
There are no plans to alter that arrangement, she and Davis said, since it ensures students are rooted in traditional liberal arts and have collaborative, service and experiential learning opportunities.
Linfield, founded in 1858, is a four-year independent college.
Its McMinnville campus comprises 189 acres, 115 acquired in a gift/purchase agreement after Hewlett-Packard closed its McMinnville operations. Former H-P buildings were remodeled to create a new library and art and theater spaces. New apartment-style dorms were built there, along with a new music building.