George "Allyn" Webster - 1941 - 2018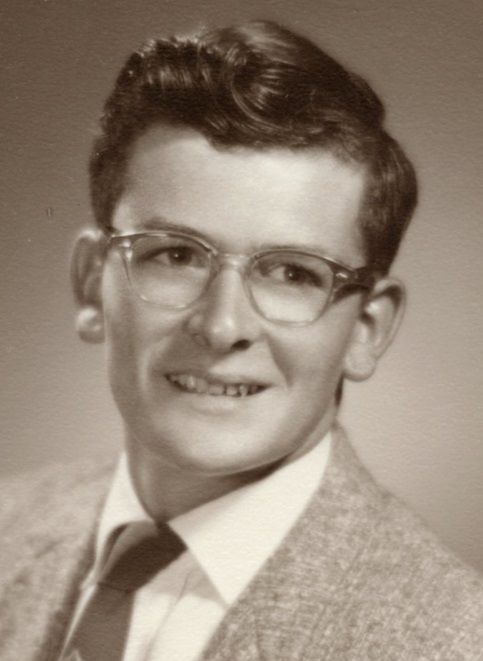 George "Allyn" Webster, 77, of Albany, Oregon, peacefully passed away Tuesday, October 30, 2018. George is survived by sister, Ramona; son, Daren; daughters, Lisa and Amy; four grandchildren; three great-grandchildren; and several nieces and nephews. George was preceded in death by his parents, George and Irma Webster; wife, Elsie; and brothers, David and Myron.
George was a loving, generous and caring father, grandfather and friend to everyone. He loved fishing, gardening, traveling and spending time with family and friends. George enjoyed sharing stories. He worked for the USDA for 37 years as a fruit and vegetable inspector. George especially enjoyed family and helping others.
Visitation will be from 4:00 to 7:00 p.m. Tuesday, November 6, 2018, at the Chapel of Macy & Son, 135 N.E. Evans, McMinnville, Oregon. Funeral services will be held at 11:00 a.m. Wednesday, November 7, 2018, at the Chapel of Macy & Son. George will be laid to rest at Evergreen Memorial Park in McMinnville. To leave online condolences, please visit www.macyandson.com.
Also, the family would like to extend their sincerest gratitude toward Macy & Son Funeral Home for being very accommodating and understanding during this difficult time.