Michael Stark - 1949 - 2018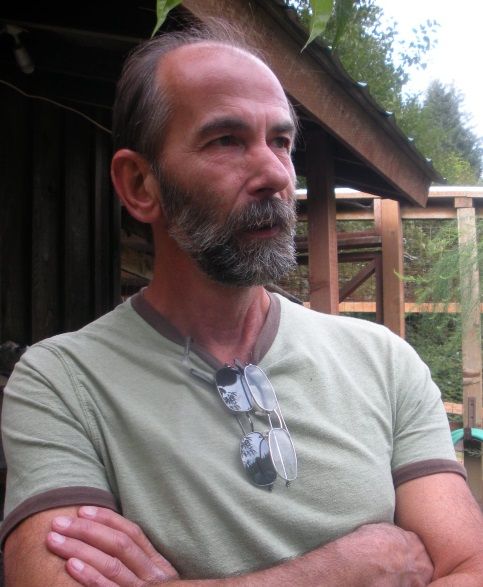 Michael Allen Stark was born February 20, 1949, to Kenneth Stark and Eva (Meinel) Stark. He passed away October 1, 2018, following a sudden pulmonary embolism. He was 69.
Michael will be remembered for his generosity, humor, willingness to lend a kind ear, and his love of both his family and humanity. A loving husband and proud father, Michael is survived by his wife, Christie (Hyde) Stark; his sisters, Kay Jones, Judith Adkisson and Elizabeth Stark; his daughters, Shelley Bostwick and Angela Stark; a step-son, James Hayes; four grandchildren; one great-granddaughter; and 38 nieces and nephews, from regular to great-great and step. He was preceded in death by his parents and brother, Kenneth.
Born in Portland, Michael spent his younger years in Turner, Oregon, before returning to Portland for an adventurous high school period, during which he and his brother drag raced, stayed out past curfew and generally enjoyed the 1960s. He had a paper route from the age of 12, which allowed him to save for his first car; he later lied about his age so he could work at the Oyster Bar.
Eventually, Michael started a long career with the railroad as a track laborer; later, inspector; and finally, supervisor. He instilled his progeny with a strong work ethic and was always proud of their achievements. After retirement, Michael began a new career hunting for valuables all over McMinnville and selling them on eBay.
A Celebration of Life will be held from noon to 3:00 p.m. Saturday, November 24, at the Main Hall of the Falls Event Center, on the second floor of the Evergreen Space Museum in McMinnville. In lieu of flowers, donations can be made to https://www.felinesfirstrescue.com/donate.