David Jerome Vandenhole - 1961-2018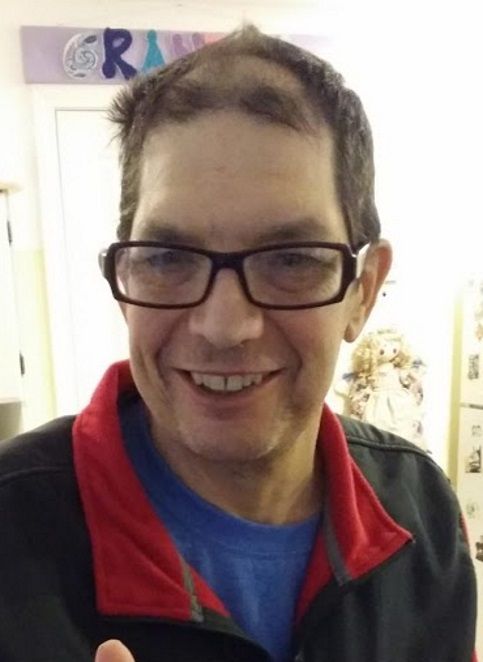 David Jerome Vandenhole, 57 years old, passed away Sunday, September 16, 2018, in the comfort of his home in McMinnville, Oregon. He is survived by his mother, Elizabeth R. Vandenhole of Newberg, Oregon; his sisters, Judy M. Mendoza (Jose), Debra J. Escalante (Dennis) and Lisa E. Stokes (Edward); his brother, Richard H. Vandenhole II, and sister-in-law, Anna L. Vandenhole. He was preceded in death by his father, Richard H. Vandenhole, in October of 2004.
David was born May 25, 1961, at Bassinet Hospital in Inglewood, California. He never married or had children, but he had 17 loving nieces and nephews with whom he enjoyed spending time through the years. David was a member of The Church of Jesus Christ of Latter-day Saints, and served in many capacities there. He graduated from Newark High School in Newark, California, and worked for CCC, Deseret Industries and Goodwill Industries over the past 35 years. He was a train enthusiast and loved to travel – especially by train, and he loved movies and special outings; but his family was his greatest treasure.
A viewing was held September 21, 2018, with burial following at Mountainside Cemetery in Scholls, Oregon, and a Celebration of Life from 11:00 a.m. to 1:00 p.m. Saturday, September 22, 2018, at the LDS Church, 535 N.E. 14th Street, McMinnville, Oregon. Arrangements entrusted to Springer & Son Aloha Funeral Home.