Randall Lee Miller - 1960-2018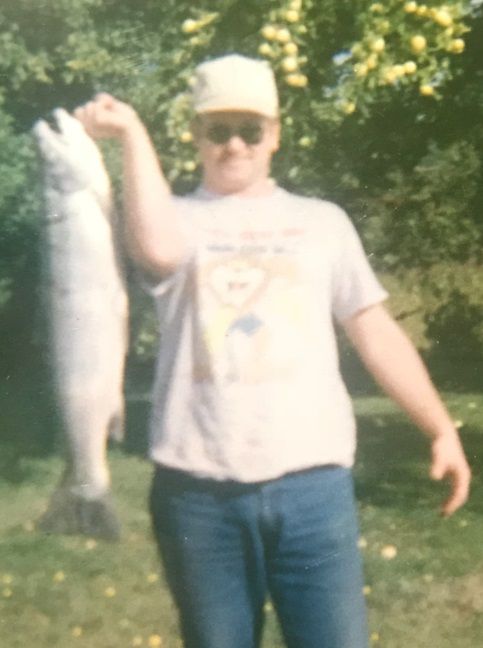 Randall Lee Miller, 58, passed away August 20, 2018, in McMinnville, Oregon.
Randy was born May 12, 1960, in Monmouth, New Jersey, to Wendell and Delores Miller. He was a devoted husband, father and grandfather. He embodied the true meaning of a gentleman. Randy was a hopeless romantic, and one of the most honest, hard-working, silliest men you've ever known. Losing such a great man way too soon has left a void in the hearts of all who have known him. To say he will be missed is an understatement. Randy was preceded in death by his father, Wendell; mother, Delores; and brothers, Tony and Jeff. He is survived by his wife, Carrie Miller; sons, Joseph Miller and Ted Miller; daughter-in-law, Shelley Miller; and three grandchildren, Brodie, Cailin and Declan Miller. Arrangements for a celebration of life are to be determined.