Search continues for missing McMinnville man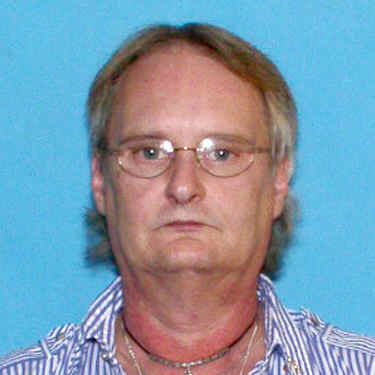 The McMinnville police continue to investigate the September 2014 disappearance of Louis "Paul" Geary.
A family member requested a welfare check on him on Sept. 4 of that year after not hearing from him for about a week.
During the initial investigation, receipts from various local purchases were collected and Geary was last seen on video surveillance footage at a McMinnville store the night of August 26th, 2014. He appeared to be alone at that time and not under any kind of duress.
Geary's vehicle was found parked on West Second Street on Sept. 5, 2014, near the entrance to the Hillside Retirement Community.
Information and observations indicated the vehicle had likely been parked there for awhile. A review of his cell phone usage and his various financial accounts did not produce any viable leads.
"It is disconcerting to us to not have been able to solve this case yet and give the family some closure," Capt. Rhonda Sandoval said.
At the time of his disappearance, Geary - white male - was 59 years old, about 5-foot-10, 110 to 120 pounds and a thin build. He had light colored hair and typically wore wireframe glasses.
Geary's whereabouts are still unknown. If you know anything about his disappearance or his current whereabouts, call the McMinnville police tipline at 503-434-2337.
You can remain anonymous, but it is preferred you leave your name and phone number in case a detective has any questions. Reference case No. 14-4156.