Dayton woman killed in crash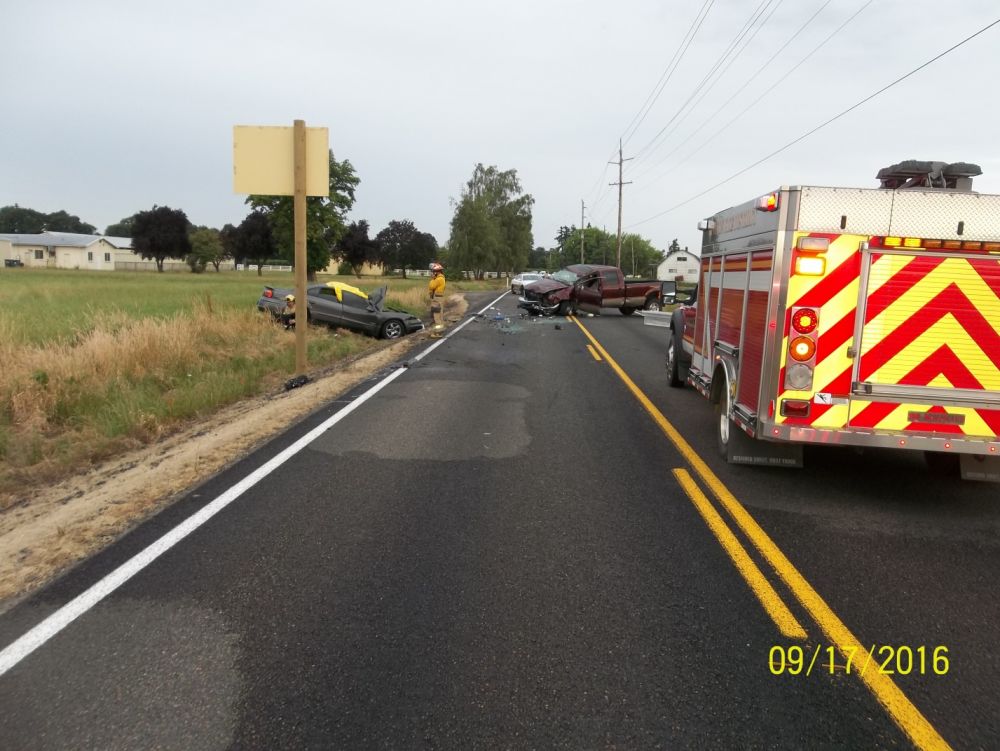 DAYTON - A Dayton woman was killed Wednesday night in a two-vehicle crash south of Dayton on Wallace Road in Polk County.
The Oregon State Police gave this account:
Shortly after 7 p.m., Zachary Frisbee, 27, of McMinnville, was operating a 2004 Ford F350 pickup southbound when he crossed the center line and collided head-on with a 2002 Pontiac driven by Judith Kirby, 55, of Dayton.
She was pronounced dead at the scene. Frisbee was transported to a local hospital with serious injuries.
The highway was closed for 5 1/2 hours while an investigation took place and the scene was cleared. OSP was assisted by the Yamhill and Polk County sheriff's offices, Dayton Fire District and an Oregon Department of Transportation crew.