Carlton picks next city manager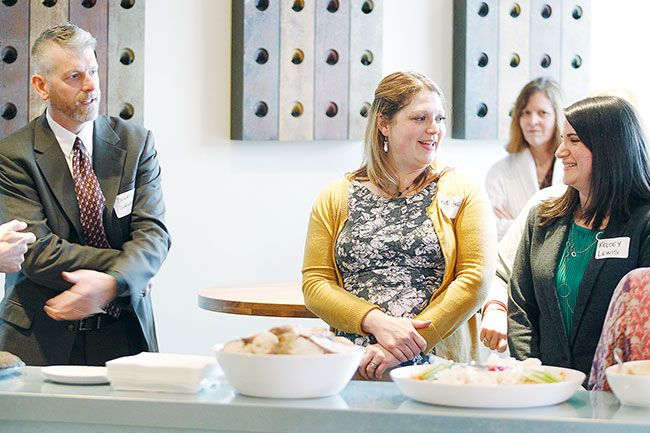 CARLTON — The city council hired Dennis Durham Wednesday night to be its next city manager.
Durham, who lives in Michigan, will move to Oregon to replace Chad Olsen, who is retiring June 1 after six years in the position.
The new city manager was one of four finalists who interviewed with Carlton officials and residents in March. When he visited with community members, he promised to be "very visible" and available to every constituent as city manager.
He said he doesn't micromanage, leaving city staff to use their expertise.
"I believe the best economic development policy is safety and low-crime ... where home values remain high," he said.
Durham has been working as a government consultant with CivicQuest LLC. He was city manager of Parchment, Michigan, from 2007 to 2017.
Previously, he was deputy city manager in Kalamazoo. He has held positions in local governments since 1994.
Durham holds a bachelor's degree from Michigan State University and has completed some graduate studies.